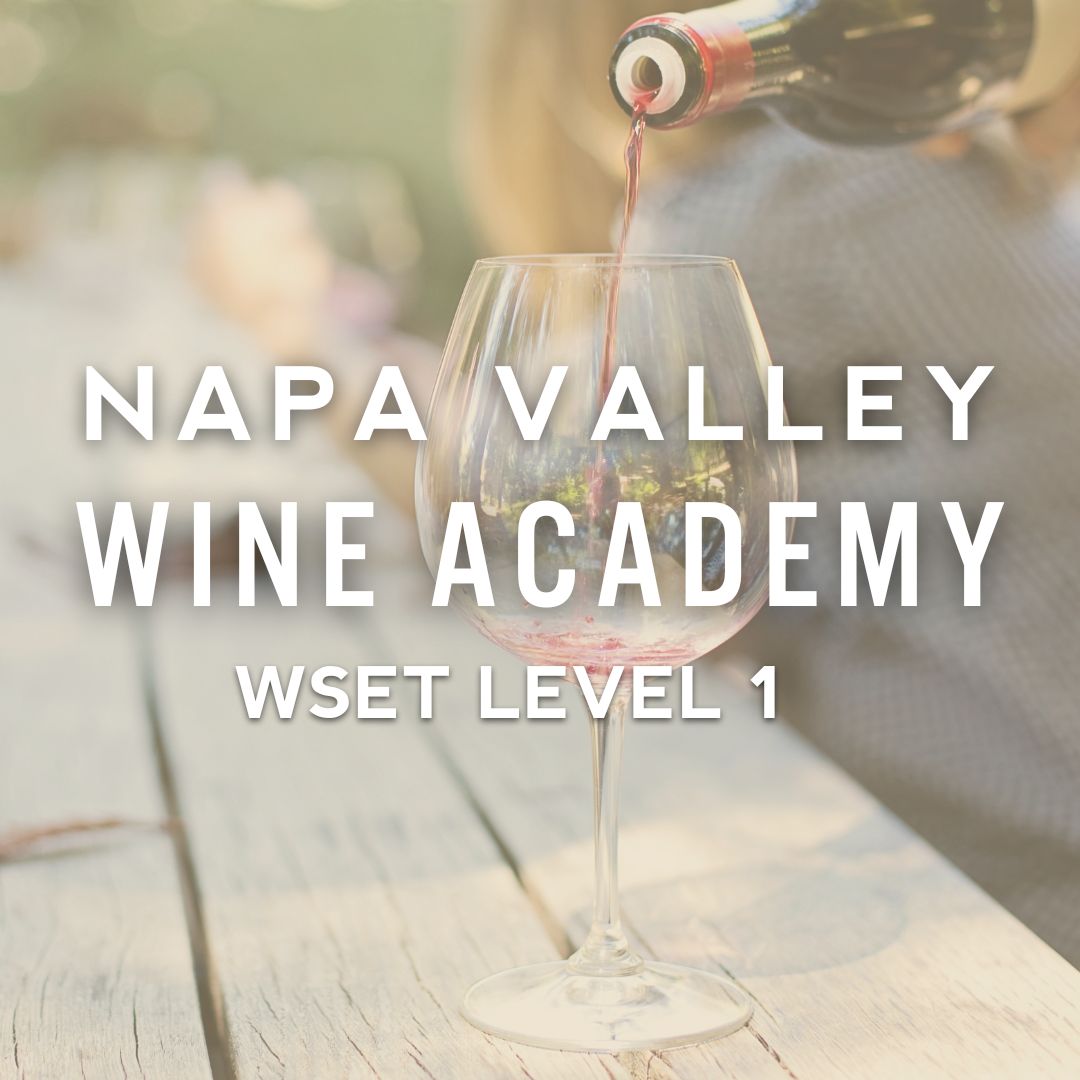 Napa Valley Wine Academy WSET LEVEL 1 Award in Wine
Date
Saturday, October 29
Time
10am - 4:45pm
Venue
Epicurean Hotel
Epicurean Theatre
1207 S Howard Ave
Tampa, FL 33606
Event Information
Join Napa Valley Wine Academy for an introduction to the knowledge and tasting skills needed to pursue your passion for wine.
Are you new to wine study? Their WSET Level 1 course gives you the basic skills to talk and taste like a professional.
This course is designed to be hands-on and fun. You will explore different styles of wines through sight, smell, and taste and learn the key principles involved in the storage and service of wine.
By the end of the WSET Level 1, you will:
Gain the basic skills to describe wines accurately

Have a systematic approach to tasting and identifying wine types

Know the fundamental principles of food and wine pairing



*WSET Level 1 in Wine is not required prior to taking WSET Level 2 if you have foundational wine knowledge and/or you actively work in the wine industry and have a basic understanding of the modules covered in the box below.
Visit Napa Valley Wine Academy WSET Level 1 for more details!