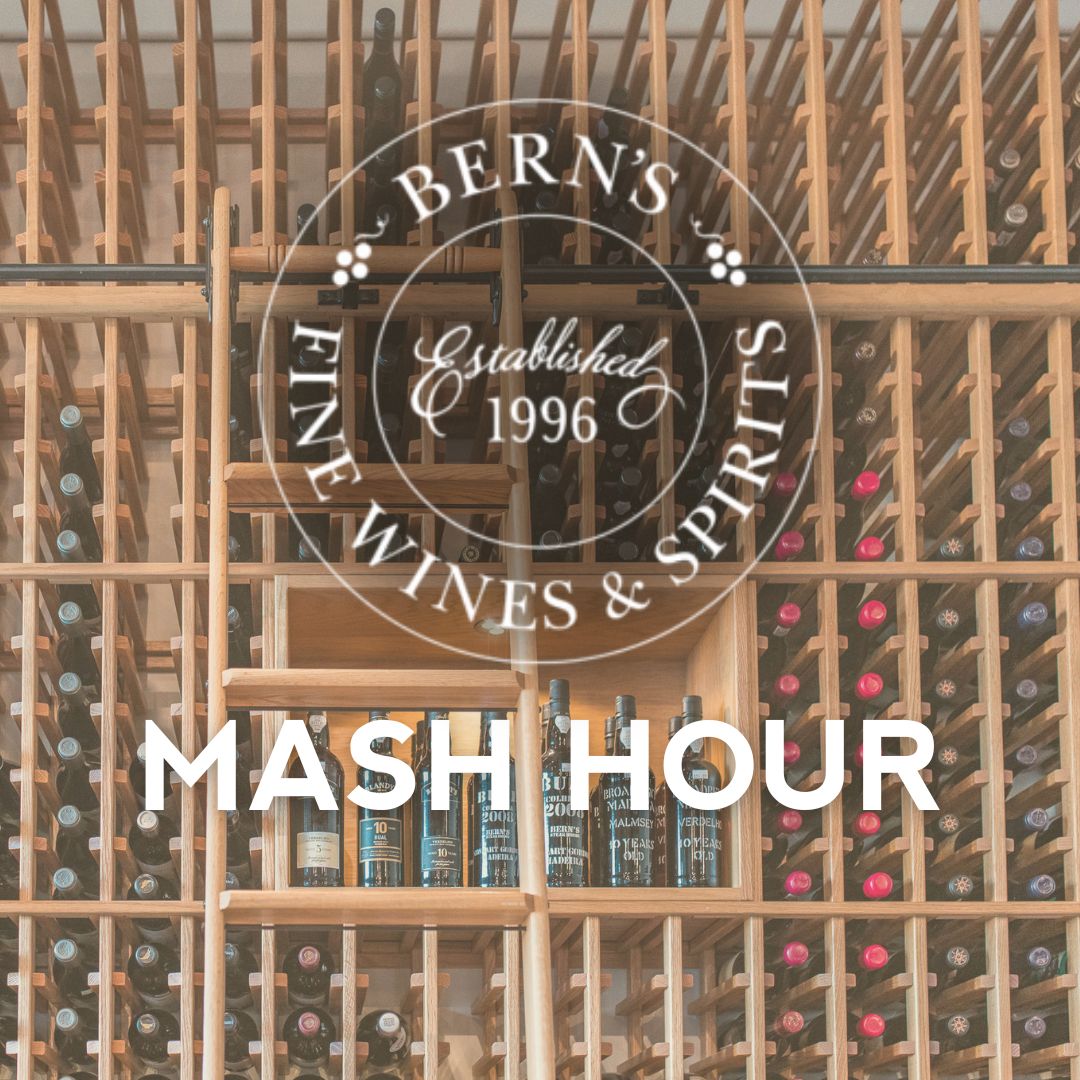 Redwood Empire Whiskey "Mash" Hour
Date
Friday, January 27
Time
6:30PM - 8:30PM
Price
$50
Venue
Bern's Fine Wines & Spirits
Epicurean Hotel
1209 S Howard Ave
Tampa, FL 33606
Event Information
January 27th
6:30PM – 8:30PM
$50 Per Person
Join us on January 27th from 6:30pm-8:30pm at Bern's Fine Wine & Spirits for a Whiskey "Mash" Hour. We will be featuring five different Whiskeys from Redwood Empire located in Sonoma County, California. As always there will be artisanal cheeses & fresh bread to accompany your dram. The Whiskeys are as follows:

Redwood Empire, Pipe Dream, Bourbon
Redwood Empire, Emerald Giant, Rye
Redwood Empire, Lost Monarch, a blend of Bourbon & Rye
Redwood Empire, Grizzly Beast, Bourbon, Bottled In Bond
Redwood Empire, Rocket Top, Rye, Bottled In Bond
~Enjoy with cheeses and fresh baked bread from Haven~
Tickets can be purchased Here.