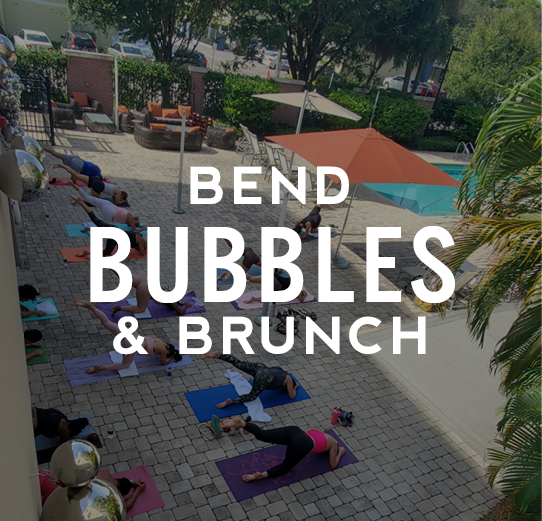 Bend, Bubbles & Brunch!
Date
Sunday, December 3
Time
10am - 11am
Price
$25
Tickets Available
15
Venue
Pool Deck
Epicurean Hotel
1207 S Howard Ave
Tampa, FL 33606
Event Information
Recenter and restart with poolside yoga. Keep the relaxation going with a complimentary glass of Champagne at the end of class. Enjoy all day pool access and stay for brunch at Élevage with 15% off for yoga participants.
*Please make sure to bring your own mat.
Please note this ticket is non-refundable.
If you need to move your ticket to another weekend, you may do so up to 48 hours prior to the class.
Please contact 813-999-8702