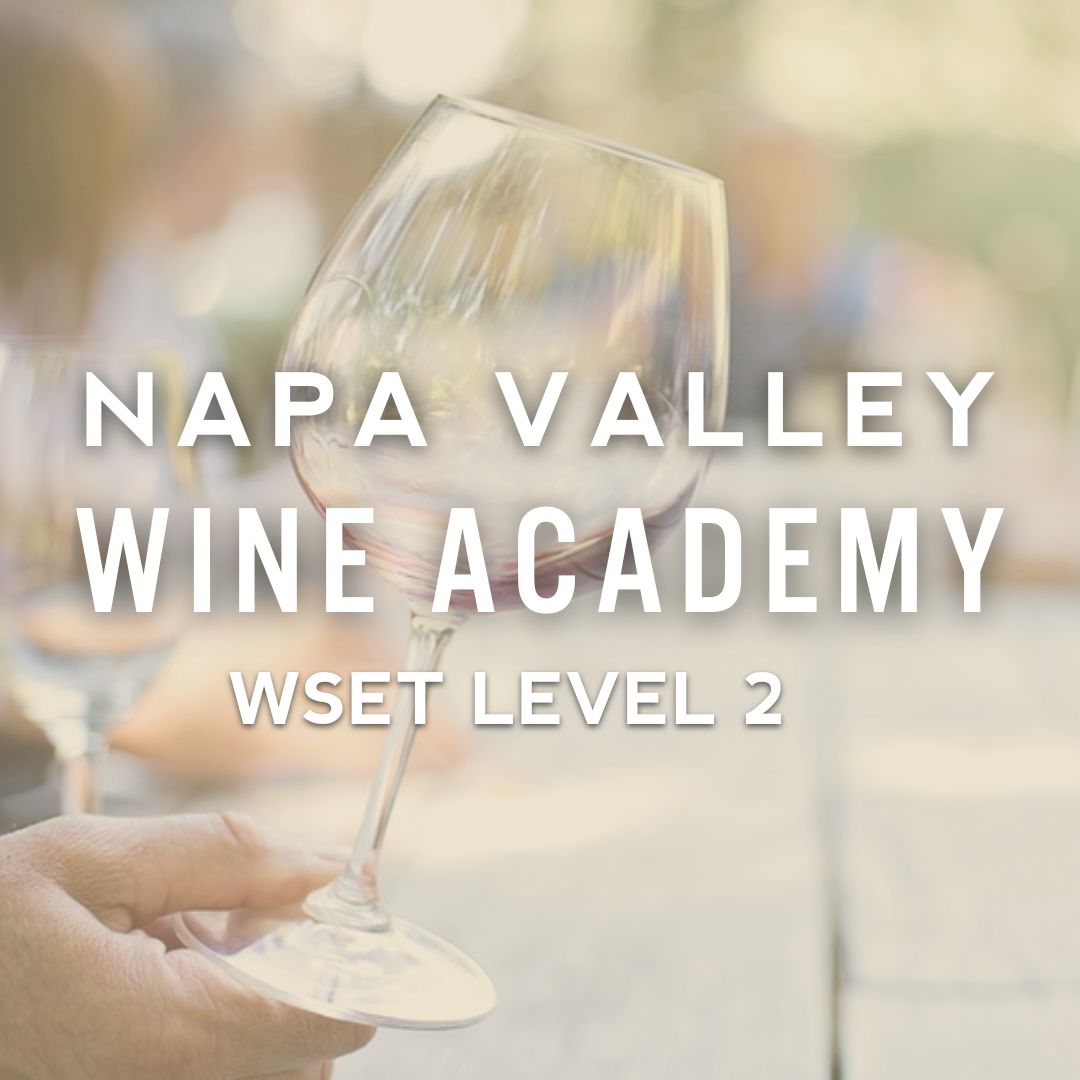 Napa Valley Wine Academy WSET LEVEL 2 Award in Wine
Date
Saturday, June 10 - Sunday, June 11
Time
9am - 5pm
Venue
Epicurean Hotel
Epicurean Theatre
1207 S. Howard
Tampa, FL 33606
Event Information
Deepen your knowledge & tasting skills with Napa Valley Wine Academy for an intermediate course to expand your wine knowledge so you can confidently share it with others!
If you're ready to go beyond the basics, WSET Level 2 offers a deeper look at the world's wine styles and regions. You'll also elevate your tasting skills with guided tastings of approximately 30 wines.
This course is designed to be hands-on and fun. By the end of the WSET Level 2, you'll be able to:
• Identify the principal grape varieties grown around the world and the different styles produced from them, including sparkling and fortified wine
• Decode label information to understand a wine's quality and style
• Calibrate your tasting skills to our NVWA instructors using the WSET's Level 2 Systematic Approach to Wine Tasting (SAT)
Sign up now for this WSET Level 2 program that promises to give you everything you need to achieve this intermediate-level certification!
Visit Napa Valley Wine Academy – WSET Level 2 for more details!