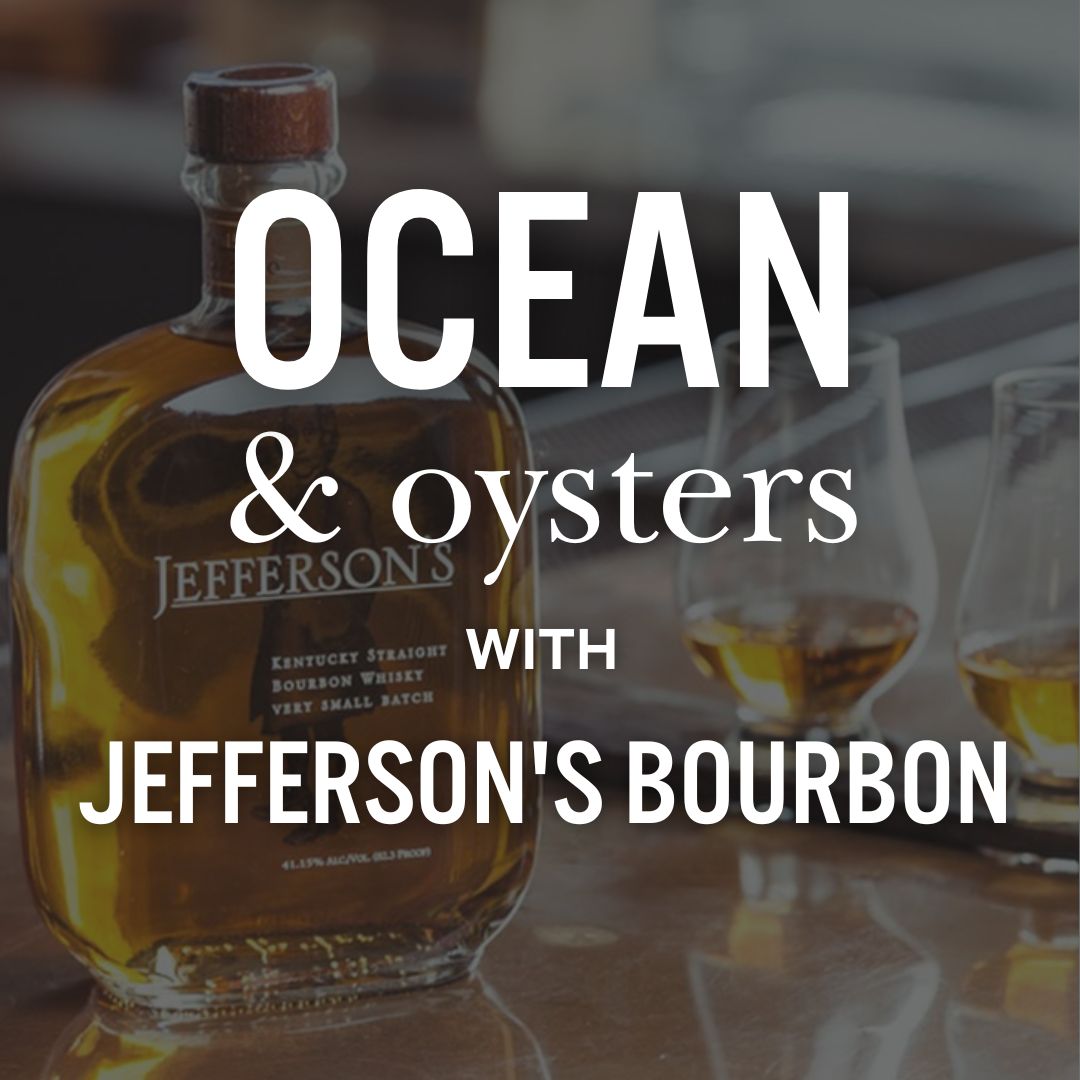 Ocean & Oysters with Jefferson's Bourbon
Date
Thursday, October 20
Time
6:30PM - 8:30pm
Price
$125
Tickets Available
23
Venue
Epicurean Hotel
Epicurean Theatre
1207 S Howard Ave.
Tampa, FL 33606
Event Information
Join us in the Epicurean Theatre with Jefferson Bourbon's very own Rob Ferrara for a tasting that is sure to take you on a journey!
Take a seat as you enjoy a vertical tasting of three different Jefferson's Ocean Voyages, side by side to include two bourbons, one rye, and an oyster and caviar pairing.
Registration begins at 6pm.
About Rob Ferrara
A fixture in the Miami spirits scene, Rob has been building bar programs and stirring drinks for over 15 years. With a knack for modernizing whisk(e)y, he combines his authentic New Jersey roots with the dazzling showmanship Miami craves to bring our brands to life in new locations and applications all while maintaining integrity and quality every step of the way.