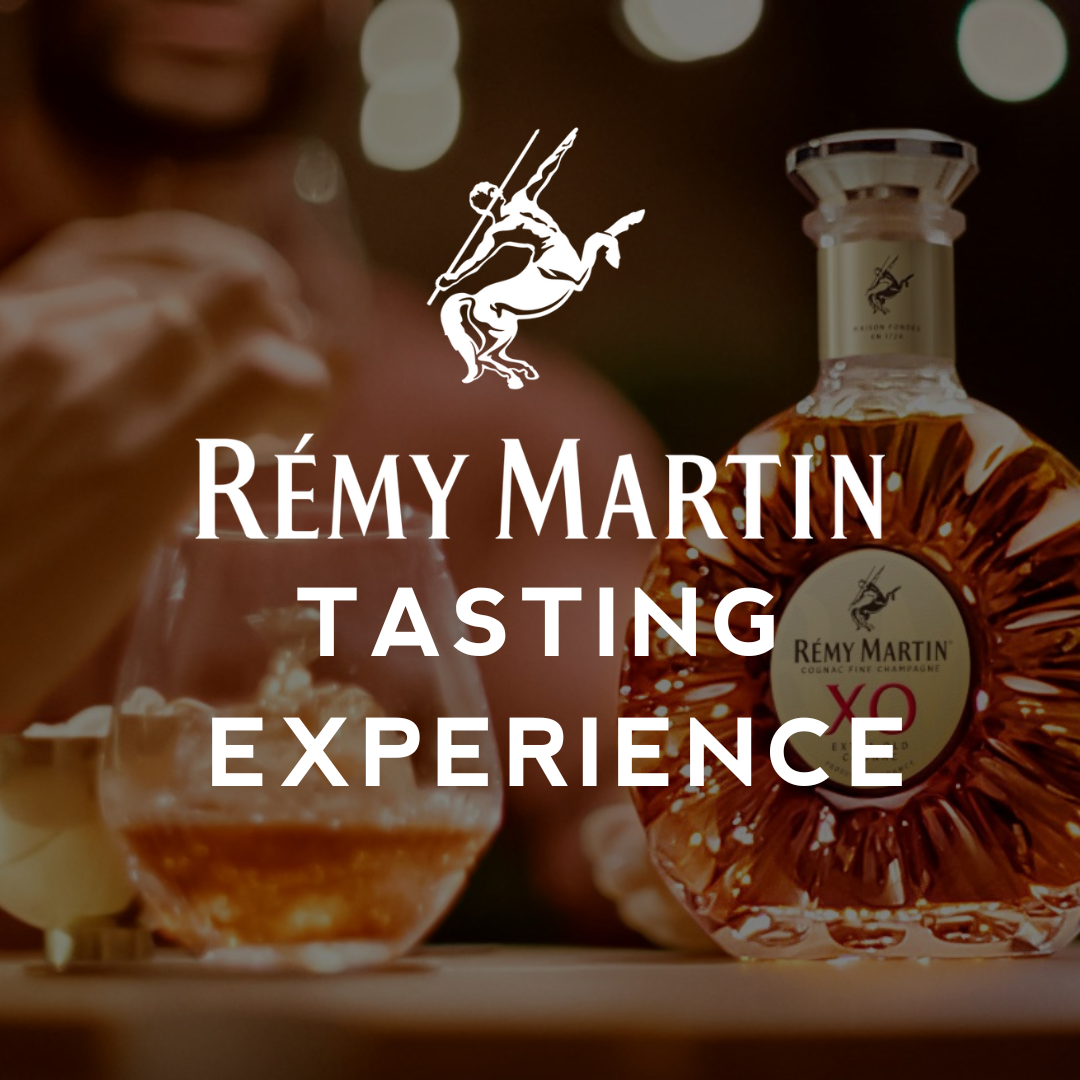 Rémy Martin Tasting Experience
Date
Thursday, June 15
Time
6:30pm - 8:30pm
Price
$175.00
Tickets Available
22
Venue
Epicurean Theatre
1207 S. Howard Ave.
Tampa, FL 33606
Event Information
Please join us as we welcome Rémy Martin's very own Cory Fenech for a special tasting experience in our Epicurean Theatre.
While the spirit can only be made in the Cognac region of south-west France, Rémy Martin has traveled a long way since it was first barreled in 1724 – from the old-school marker of taste to a street-wise status symbol, but keeping its feet in both camps.
This event features a seated 4-course dinner to include the following Rémy expressions-
Rémy Martin 1738
Smoked Swordfish Carpaccio | hazelnut | caramelized onion | cocoa gastrique
Rémy Martin Tercet
Aged Duck Breast | sunchoke | preserved walnut | foie gras
Rémy Martin XO
Cognac Washed Beef Tenderloin | potato souffle | fig demi
Terset Dessert
Cheesecake | pineapple | candied ginger | graham cracker ice cream
A welcome cocktail featuring Rémy Martin VSOP will be offered to enjoy during registration.
Registration starts 10 minutes prior to the time of the event.