Cupcakes & Cocktails: A Resolution Worth Keeping!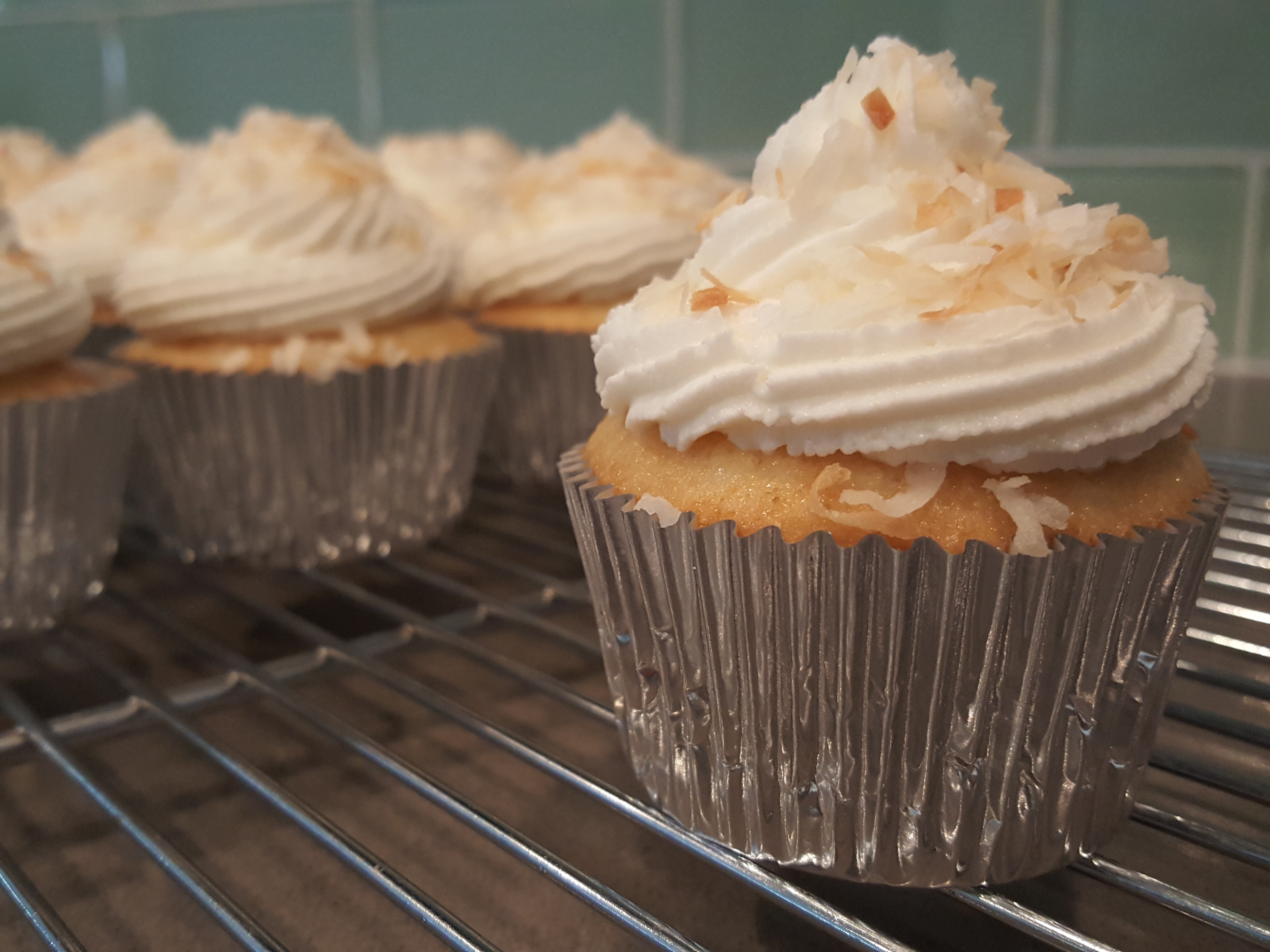 Chef Beth from Cloud 9 Confections is back, for a "cupcake take" on three classic deserts and we couldn't be more excited.
Attendees will learn how to bake, fill and frost these tasty treats, all while sipping on delicious spirits whipped up by the EDGE bartenders.
This month's class will focus on three classics: Coconut Cream Pie, Peach Cobbler and Boston Cream Pie.
The Coconut Cream Pie features delicious coconut cake, coconut mousse filling, a graham cracker crust and toasted coconut frosting.
The Peach Cobbler features the perfect cinnamon peach cake with whipped cream icing.
The Boston Cream Pie features classic vanilla cake, pastry cream and ganache.
If you're looking for a fun date night or girl's night in Tampa, this is the place to be. These baking classes are fun, upbeat, educational and pretty sweet (pun intended). In addition to enjoying handcrafted cocktails from EDGE, you'll also learn how to frost and decorate each of the six cupcakes you get to take home.
With only a few seats left, you better hop to it. Tickets are $65 per person and include everything you'll need to master the art of cupcake decorating. To purchase your tickets, visit the Epicurean Theatre website here.