How to Gasparilla Like a Pro!
Arrrr ya ready? Attending Gasparilla is a must, but it can be the longest day of your life.
Parking: Good luck.  Seriously, south Tampa wasn't made to play host to a festival that can attract well over half a million people.  Remember Super Bowl XXV?  That was a learning moment, when organizers thought it would be cool to produce the parade the same weekend as the Big Game.  Estimated crowds reached 750,000, and the largest traffic jam in Tampa went down in the history books.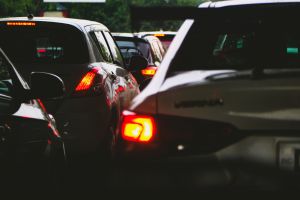 Your place on the parade route: If you're not in a corporate tent on the bay, then you're pretty much amongst the hordes, trying to stake your claim on the 4.5 mile parade route so you can catch your fair share of beads.  Should you get there an hour ahead?  Try two hours… oh wait.  Parking.  Better plan on three or more.
Ahem… Rest Areas?  You'll have your choice of queue leading to your very own port-a-let.  And as the day goes on… well, never mind.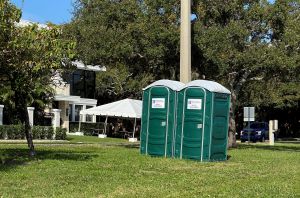 May we suggest… The Rooftop Gasparilla Party at EDGE Rooftop Cocktail Lounge located atop Epicurean Hotel on South Howard Avenue.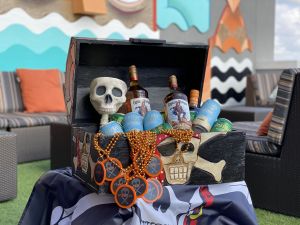 Parking: Complimentary valet.
Epicurean goodness: Admission covers breakfast cocktails, draft beer, wine, well spirits and a scrumptious selection of tasty hors d'oeuvres.
Strategic location: A couple of blocks and you'll find yourself on Bayshore, right in the thick of things!  And, once you've had enough, you can return to EDGE since you'll have a wristband which allows re-entry, so you can go back and forth as many times as you'd like.
The best thing?  Real bathrooms.  With stalls and running water.  Overseen by attendants.
Leave the landlubber crowds and mayhem behind this year for an exclusive experience! The only catch… limited availability.  When the tickets are gone, they are gone.  So, why wait?  Grab your spots now and guarantee your Gasparilla experience is one of luxury, exclusivity and joy! Save your spot before Monday, January 20 and save $20 by using the code EARLYGASP2020 at checkout! Click here to get yours before all the tickets are plundered!