A World Whisky Tasting in the Blind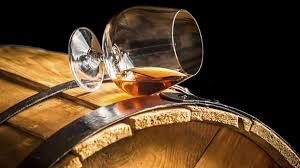 It seems that dark spirits are experiencing a global renaissance. Whisky continues to be one of the leaders intriguing our innermost curiosity.
Why are we so fascinated about whisky? Its multi-faceted and the category is no longer tied to Scotland. Over 20 different countries are producing it from all around the world.
In the "What's in your glass? A World Whisky tasting in the blind with Raj Sabhawrwal of PVI Global" class, we'll focus on single malts from around the world, while showcasing the similarities and vast differences of each. All are made from malted barley, so certain characteristics will link them. But, distillation and ageing practices provide limitless options for distillers to make their mark on the finished product.
During the class, guests will taste six different whiskies along with a cheese & charcuterie presented by Élevage.
The six whiskies featured in the class: 
Sullivan's Cove Double Cask
Stalk & Barrel Canadian Single Malt
The English Whisky Co. Peated Cask Strength Single Malt
Blackadder Drop of the Irish Single Malt
Amrut Malt
Amrut Peated Single Malt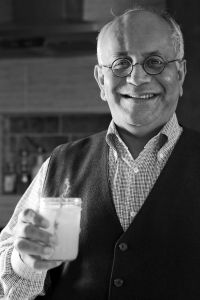 Who is Raj Sabharwal? 
Raj Sabharwal started Purple Valley Imports in 2010, which specializes in world-class spirits from independent distilleries. He has been recognized as "Whisky Importer of the Year" in 2013, 2014 and 2015 by Whisky Magazine's Icons of American Whisky.
Even our very own Director of Spirits, Dean Hurst is excited; "Tasting in the blind* frees up your mind to focus on what is in the glass, not what is on the label. These are all small production whiskies with very little coming to Florida. I am certainly buying a ticket!"
*Spirits will be tasted in a different order than presented to minimize preconceived notions.
This class will be inside the Epicurean Theatre on Monday, March 14, from 7 p.m. to 9 p.m. The cost is $65 per person and tickets can be purchased online at www.EpicureanTheatre.com.