Awaken Your Skin and See Results with our Free ELEMIS Launch Event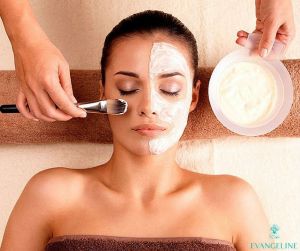 The newest luxury spa line is hitting Spa Evangeline inside the Epicurean Hoteland our friends and fans are raving about it. Not only is ELEMIS the No. 1 British, anti-aging skincare line, but it has also earned a stellar reputation for over 25 years by using quality, powerful natural ingredients.
About ELEMIS
ELEMIS stands behind the four pillars of their philosophy: Personally prescribed, naturally sourced, led by science, and results driven. The commitment and integrity of their products are reflected by their quality and powerful, natural ingredients. Their cutting-edge formulations, advanced technology and proven clinical results have enabled ELEMIS to provide the most influential anti-aging home-care and professional spa-therapies our beauty industry has ever seen.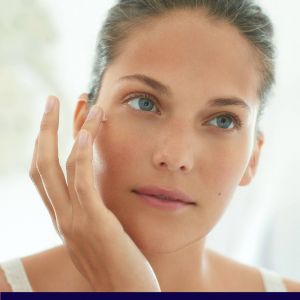 Are you interested in experiencing how ELEMIS can awaken your skin and learning about what makes ELEMIS stand-out from other luxury skincare lines?
We've got your exclusive invitation to join us at Spa Evangeline for our ELEMIS Launch Event on Thursday, March 9, from 3-6 p.m. We'll celebrate our newest luxury skincare line with bubbles and bites, complimentary 15-minute mini facials, special packages, door prizes and more! The event is free, but you must register in advance to attend. To register, please call Spa Evangeline directly at (813) 999-8742.