CASS Art Opening Reception With Gregory Berg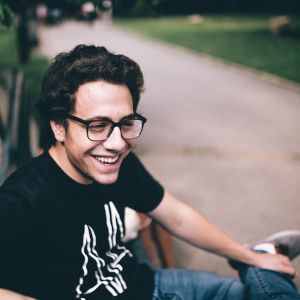 Tonight don't miss the CASS: Art Opening Reception featuring an extraordinary photographer, Gregory Berg. His show titled "Because of You" features feet dangling over skyscrapers, mysterious innards of subway tunnels, bright lights and dazzling colors, ruins of century-old theaters and abandoned psychiatric wards.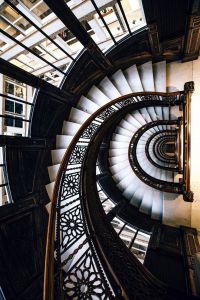 Berg's art takes us to unbelievable places; he's well versed on the complicated technicalities of getting these images, be it from scaling buildings, finding the secret entrances to tunnels or the secret door that leads to these exquisite destinations. It's awe-inducing, overwhelming and spectacular, but it's the raw beauty and intense emotion that Berg transcends from these moments that makes this experience so extraordinary and unique.
Tickets can be purchased for $25 online here or at the door. The ticket amount will be applied to any purchases made during the event. Chateau Ste. Michelle "Horse Haven" Sauvignon Blanc, beer and hors d'oeuvres will be served.
About CASS Contemporary Art Space and Epicurean Hotel's Partnership: 
CASS and Epicurean Hotel have partnered to provide hotel guests and members of the community with an additional venue in which to view and appreciate art. Gregory Berg's show titled "Because of You," will the third rotation featured in the permanent satellite gallery at the Epicurean Hotel.