Cena Time
As a lover of all things Italian and a huge fan of carbs, I bring you Cena – the premiere Italian dining destination in all of Tampa Bay. Cena has been winning the hearts and filling the bellies of Tampanians since 2015 when it opened its doors in Channelside.
Executive Chef, Michael Buttacavoli is the mastermind behind the mouthwatering cuisine being whipped up in the kitchen of Cena. His journey first began when he landed a gig cooking in at Chili's. He fell in love with cooking and dropped his chiropractic dreams and headed to culinary school. After graduating, he worked at Boca under Chef Jeannie Pierola and later at Haven as chef de cuisine. For the past two years, he has been sharing his culinary delights as Executive Chef of Cena – and for that, we are grateful (and maybe a few pounds heavier).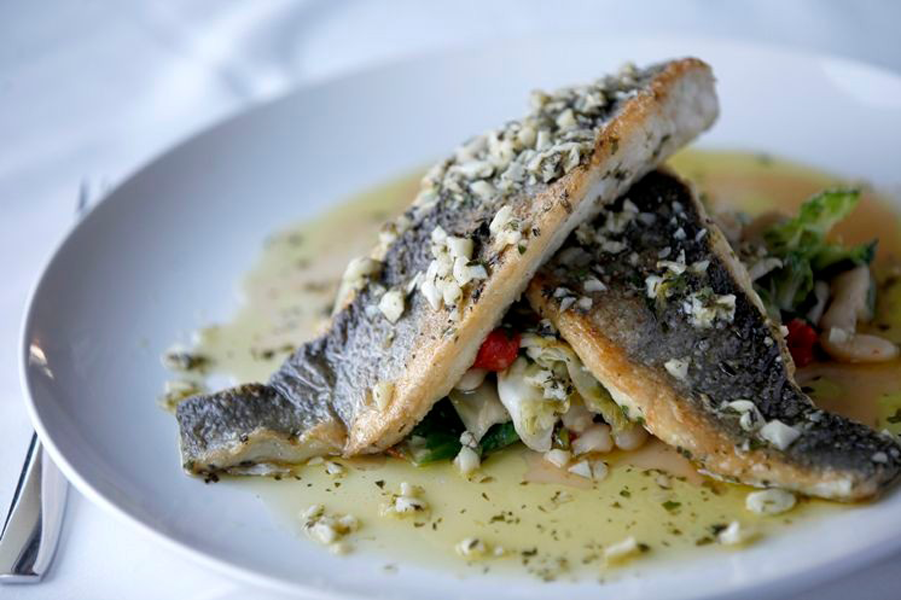 The menu at Cena is impressive to say the least, boasting traditional Italian fares like braised oxtail and modern twists like wild boar lasagna. The charcuterie and cheese section is a dream. Duck prosciutto, La Tur and sweet capicola grace the menu (and our taste buds) with their presence.  Top of a night of indulgence with sweet potato cheesecake or the classic, tiramisu.
Back by popular demand, Buttacavoli will be holding a cooking class on Tuesday, June 27th, inside the Epicurean Theatre. Join us for an evening of Italian decadence at "Cena: An Italian Cuisine" from 7:00 pm to 9:00 pm. Chef Michael will prepare three simple Italian dishes right in front of your eyes that will be sure to make their way into your kitchen. Enjoy each course thoughtfully paired with a glass of wine (score).
Here's what's on the menu:
Canederli
Roasted Pork Belly with Spaghetti Pie
Chicken Francese with Creamy Polenta and Tomato-Lemon Butter
Book your tickets here before they sell out!