Chef BT Serves up Super Foods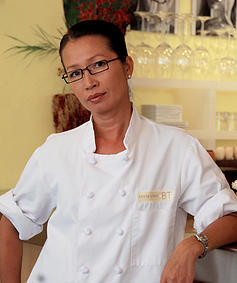 Chef BT Nguyen returns to the Epicurean Theatre for another enriching class next Wednesday, August 19, 7:00 p.m. – 9:00 p.m., focused on superfoods.
This unique class will answer all your questions about superfoods as well as a specially prepared three-course menu paired carefully with wine.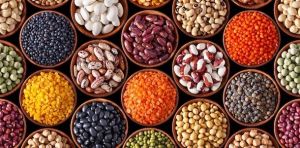 So what exactly is a superfood? 
A superfood is a nutrient-rich food that is considered to be especially beneficial for your health and well being. Most superfoods are plant-based, but also include some fish and dairy. Common superfoods are blueberries, kale, salmon, acai and many others. These superfoods can help us live longer and healthier lives bringing up our quality of life, naturally. During the class, Chef BT Nguyen will share her extensive knowledge about these nutrient-packed superfoods.
What's for dinner?
We're glad you asked! Here's a peek at the specially-crafted menu by Chef BT Nguyen.
First Course: Vegetarian pumpkin soup
Second Course: Sea scallops with coconut-scented black rice and Malaysian inspired sauce of turmeric, lemongrass, kaffier lime, galangal and coconut milk
Third Course: Ginger creme brulee with Tibetan goji berries