Dive Into Our Last Splash!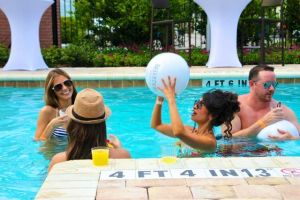 If you haven't had an opportunity to check out Splash Sundays at the Epicurean Hotel this summer, this is your final notice. That's right, this weekend is your last chance to make your splash at SoHo's hottest pool party with all your friends!
This Sunday, September 6, we're bringing a poolside fashion show produced by Don Me Now with help from Spa Evangeline and Collective Creations. There will be foodie-pool floats, games, hand-crafted cocktails and a DJ Fresh will be spinning your favorite tunes.
Want to score free admission? Well, there's two easy ways… 
Log in and and use this special friends of the Epicurean code when purchasing your ticket: lastsplash2015. Or show your Uber receipt and get in free (Kudos to the Epicurean for promoting responsible drinking!).
The normal cost for admission is $10 in advance and $15 at the door.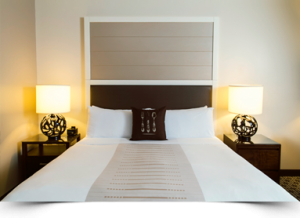 But, wait… there's more!
Plan ahead and stay the night at the Epicurean Hotel.  Right now, Saturday is almost sold out, but there are great rates available on Sunday night, which works perfectly since this is Labor Day weekend.  So, let your hair down at SoHo's best pool party then take the elevator home.  You'll love the 4-Diamond, food-focused ambience, and that evening you'll be able to enjoy some lovely cocktails under the stars at EDGE, the rooftop bar.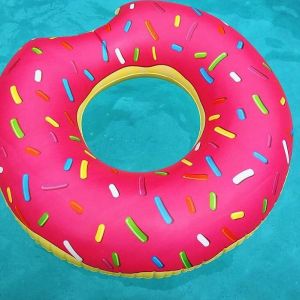 For those who want to upgrade their Sunday, the Epicurean offers Splash VIP areas that can accommodate up to 10 of your closest friends. You'll enjoy your own private cabana area with comfortable seating, umbrellas and a dedicated server. VIP Splash guests will also enjoy a pitcher of our Crafted Skyy cocktail-of-the-week. Cost is $275. Go big or go home, right?
Always remember to drink responsibly; we treasure you as our customer and want you to return again and again. *You must be 21 or over to attend.