Epic Chef Showdown Finale
After six weeks of searing, roasting and sautéing, the Epic Chef competition has come to a head. When the 2017 Epic Chef Showdown began, we had eight remarkable chefs from local Tampa restaurants. Week after week we watched chefs from Rooster & the Till, Parkshore Grille, Noble Crust, Mise en Place, Ava, Locale Market/FarmTable Kitchen, Armani's and The Mill battle it out. In front of a live audience and against a timer, the ingenious chefs created mouthwatering dishes out of the most unique ingredients. Until recently, we had no idea that bratwurst and plantains or pizza dough and cold arctic char could be made into a meal! This week's battle royale and season finale is between Mise en Place and Noble Crust.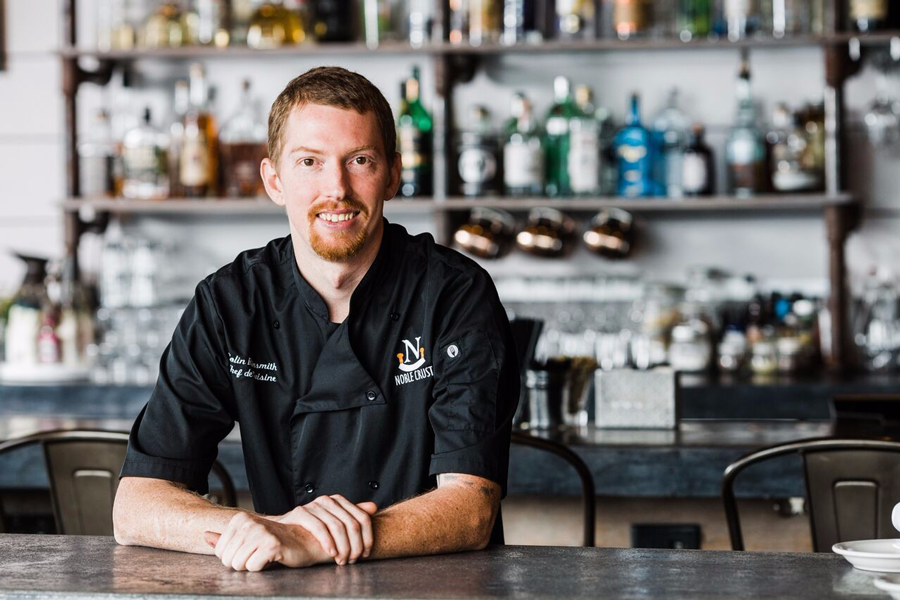 Colin Reinsmith is the chef de cuisine from Noble Crust Wesley Chapel. Colin and his older brother (the chef of Noble Crust) have been working alongside each other for over 18 years! Nominated for his ability to stay calm under pressure and talent, Reinsmith has proved his aptitude by beating out the chefs from Ava and Armani's.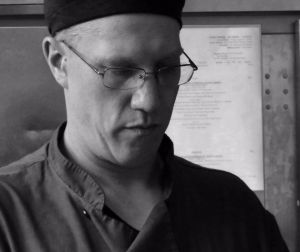 Paul Bouche has been a pastry chef at Mise en Place for the past 15 years. Clearly, he his more than a one trick pony! Paul was chomping at the bit to compete in this year's Epic Chef Showdown. Chef Paul created the winning dishes against Locale Market and Parkshore Grille this season.
The ingredients and dishes for the upcoming finale on Monday, August 21st are a mystery, but there is one thing we know for sure; this is going to be the most entertaining cooking competition of Tampa Bay!
The best part about Epic Chef Showdown? All the proceeds benefit Feeding Tampa Bay. Tampa Bay has one the highest rates of childhood hunger in the United States. This event not only helps raise awareness to those going to bed hungry in our own backyard, but also helps feed some of the 700,000 food insecure Tampanians. Please consider donating to Feeding Tampa Bay here.
Tickets are sold out for this event, but you can join the waitlist here.  Still want in on the action?  Join us in the Epicurean Library Lounge for a watch party or watch from home on our live stream.
To learn more about our sponsors and judges, visit EpicChefTampaBay.com