Feed your Weekend Appetite (and more): August 25 through August 29
Looking to Awaken Appetites Unknown? We have plenty to whet your appetite with everything we have going on at the Epicurean Hotel this weekend and beyond.
Weekly happenings at The Epicurean Hotel include: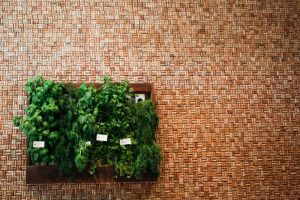 Mondays through Thursdays in 
Spa Evangeline
Time Management Therapy, 30-Minute Express Services
We get it you're busy, but that doesn't mean you can't make time to relax. These 30 minutes of max pampering include a complimentary glass of champagne, wine or Maker's Mark. (Done & done!) Choose from the Sparkling Moscato Manicure ($30), Pinot Grigio Pedicure ($45), Food for the Sole ($65), Sauvignon Blanc Scalp Massage (15-min $30), Bourbon Back Soother ($30) and the Maker's Mark Target Massage ($65). For more information and details on each treatment visit the 
Spa Evangeline website
 or call 813-999-8742. *menu & prices could vary seasonally. 
Hurry… before summer's over! 
The Summer Wine Down Package
 includes: 60-minute Epicurean Massage, Garden Manicure, Garden Pedicure and a complimentary mimosa for only $160 (a $250 value!)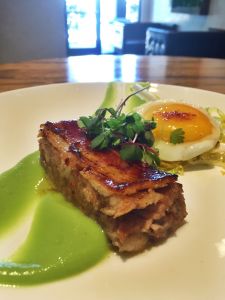 Happy Hour Everyday From 3 p.m. to 7 p.m. in 
Élevage
 Bar
Enjoy the happy hour that everyone is talking about! Featuring $5 Chef Chad's choice appetizers, $5 cocktails, $5 wines by the glass, and $3 beers. Isn't it time you elevated your Happy Hour expectations? And, we'll keep it fresh and exciting by changing the menu and selections each week. Just remember, the menu may change, but the prices will stay the same.
Half-price Wines, Every Monday at 
Élevage
MON-days are the new FUN-days! Enjoy dinner and your favorite wine at half-price.
All bottles under $100 are 50% off every Monday!
Coming up you don't want to miss …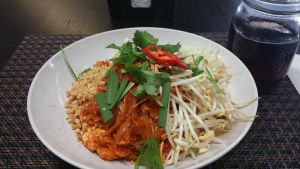 Vegetarian Thai Hands-On Cooking Class
Sunday, September 27 in the Epicurean Theatre (12 p.m. – 2 p.m.)
Petta Brown, Chef and owner of Thai Gourmet Market returns to the Epicurean Theatre for another one of her popular Thai-cooking classes. This time, she will share her recipes and show you all the secrets to making delicious (and fresh) Thai food. Each guest will get to cook, chop and create their own vegetarian lunch and in true Epicurean style, each course will paired with wine. Tickets are $85 per person and can be purchased at 
www.EpicureanTheatre.com
.
French Cooking at Home; with The Culinary Institute of America
Sunday, September 27 in the Epicurean Theatre (4 p.m.– 6 p.m.) 
Three instructors from the Culinary Institute of America will offer a crash course on French cooking with three easy-to-follow recipes, while using ingredients you can find at your local grocery store. Tickets are $60 per person and can be purchased at 
www.EpicureanTheatre.com
.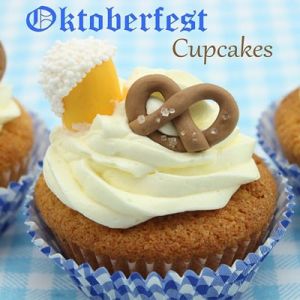 Cupcakes and Cocktails: Oktoberfest
Tuesday, September 29, in the Epicurean Theatre (7 p.m.–9 p.m.)
Prost! Chef Beth is back for her monthly Cupcakes and Cocktails class themed around Oktoberfest. She will focus on ways to infuse different beers in your baking. Each cupcake is carefully paired with a cocktail crafted by the Epicurean bartenders. This week the cupcake menu includes: Chocolate Stout with a pretzel crust and peanut butter frosting, Framboise and Blue Moon. 
Unfortunately, these classes sell out FAST and this one is sold out,
 but check back next month to see what confections she's got brewing!