Feed your Weekend Appetite: April 24 – 27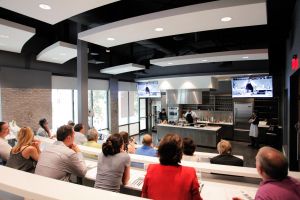 Looking to Awaken Appetites Unknown? Feed your weekend appetite with everything we have going on inside the Epicurean Hotel this weekend and beyond.
Friday, April 24 and Saturday, April 25 in the Epicurean Theatre:
From 8 a.m. to 5 p.m., Napa Valley Academy Level 2 Certification- Award in Wine & Spirits. Guests will be working on day one of their Level 2 Certifications and covering the key grape varieties grown in different styles of wine produced around the world as well as the production of spirits and liqueurs. During the class, students will be taken through a guided tasting of wines and taught the WSET® systematic approach to tasting wine that will let you access wines in a structured manner. Napa Valley Wine Academy students will receive study pointers on the Level 2 WSET® exam. To register visit: www.NapaValleyWineAcademy.com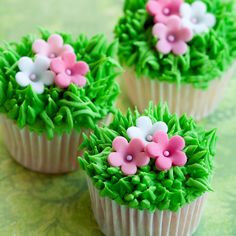 Friday, April 24 in the Epicurean Theatre:
From 7 p.m. to 9 p.m., Spring Fling Cupcakes & Cocktails
Join Chef Beth, as she hosts another Cupcake Cocktail hour! Learn how to make three different spring influenced cupcakes paired with cocktails. Guests will take home 6 cupcakes and the recipes to make them at home. Each cupcake will be paired with a matching cocktail. Cupcakes include; Pina Colada, Strawberry Shortcake, and Blueberry Lemon. This class is SOLD OUT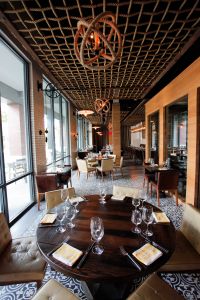 Friday Night's "Crush Hour"
Did you know that if you purchase a bottle of wine on Friday night inside Bern's Fine Wine & Spirits and bring it to dinner at Élevage Restaurant we waive your corkage fee?
Saturday, April 25 at the Spa Evangeline
From 7 p.m. to 9 p.m., Recipe for Rescue
The Spa Evangeline invites you to come by and support the Humane Society of Tampa for a special fundraising event. The spa will feature wine and appetizers, mini massages, specials on spa services, spa & hotel tours. Tickets are $15 per person and proceeds from all tickets and spa services sales benefit homeless pets in Tampa. What better way to relax and help rescue pups in Tampa?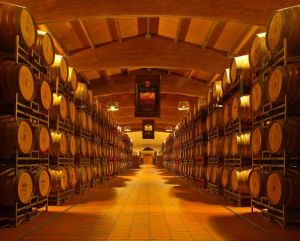 Monday, April 27 in the Epicurean Theatre
From 7 p.m. to 8:30 p.m. Case of the Mondays: Banfi Brunello di Montalcino
Join Bern's Fine Wine & Spirits for a special wine tasting event featuring Tuscany's most honored vineyard estate dedicated to producing superior Brunello and super Tuscan wines. Castello Banfi is the first winery in the world to be awarded international recognition for exceptional environmental, ethical and social responsibility. Special guest, Lars Leicht from Castello Banfi will guide guests through a five vintage Brunello di Montalcino vertical tasting including the new 2010! The evening will consist of a seminar conducted by Lars and a Tuscan inspired cheese and charcuterie plate from Élevage Restaurant. The price is $55 per person and tickets are still available until the day of the event. Visit www.EpicureanTheatre.com for the featured wine list and to purchase tickets.