Feed Your Weekly Appetite (And More) at the Epicurean April 3 – 9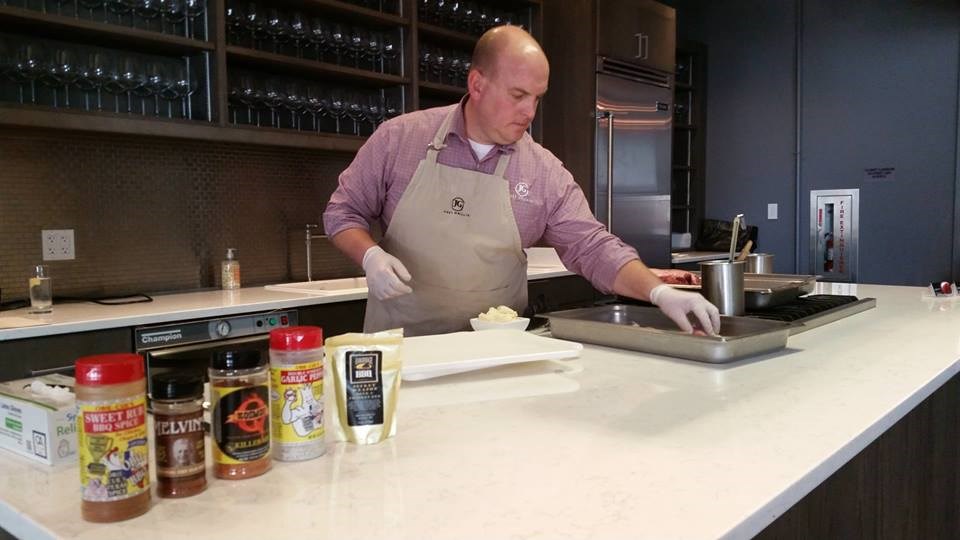 Are you ready to Awaken Appetites Unknown this week and beyond? We're giving you the insider's scoop for upcoming events at Epicurean Hotel and things to do in Tampa to whet your appetite.
Just Grillin: Southern Soul Food Favorites
Thursday, April 6, (7-9 p.m.)
Doug Driscoll from Just Grillin is back by popular demand! Join us as we welcome him back to the Epicurean Theatre for a lesson on southern, soul food. Guests can pick up a few pointers in cast iron cookware and the Big Green Egg, while Doug prepares delicious southern delicacies right before your eyes. Menu includes fried green tomatoes, sweet honey chile chicken and cornbread muffins, southern smoked mac n cheese and hummingbird cake. Tickets are $65 per person, and likely to sell out. Hurry, and snag your seat here.
BASK: CASS Contemporary Art Space & Studio
Ongoing daily in the Epicurean Library Lounge
Last chance this month to catch our fifth featured artist, BASK, brings his richly textural works that imbue his "ant-iconic" and sometimes satirical worldview, with an undercurrent of dark emotion. You may have seen his art displayed along the streets of Hyde Park Village. Now you also have the chance stop by our lobby and inside Élevage for a limited time to see his masterpieces. Looking for the perfect gift for the art lover in your life?  BASK's work is also available for purchase. For a sneak peek at the collection, view it here.
Get a sneak peek of our next artist, Chris Valle here.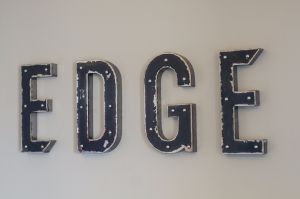 New Cocktails (and a new look!) at EDGE Social Drinkery
Enjoy the cooler evening air all weekend long at Epicurean Hotel's rooftop bar and social drinkery that's unlike any other in Tampa. Kick back, relax and sip on the newest nine, must-try, hand-crafted cocktails and artisanal spirits on the EDGE of your expectations. With new handcrafted cocktails like the "slurring soccer mom" and the "side chick," you'll awaken appetites unknown and possibly develop a new alter ego.
Happy Hour: Everyday from 3–7 p.m. in Élevage Bar
Stop in at the Élevage Bar, and enjoy four of the happiest hours in South Tampa any day of the week! Featuring $3 beers, $5 cocktails, $5 wines by the glass,and $5 appetizers. We keep the experience fresh and exciting by weekly curating the menu and selections at Chef Chad Johnson's culinary discretion. Just remember: the menu may change, but the prices will stay the same. Isn't it time you elevated your Tampa Happy Hour expectations?
More upcoming events you won't want to miss …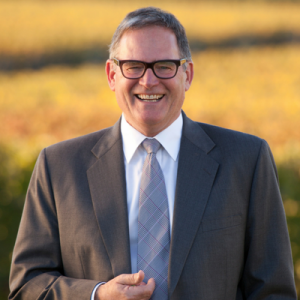 Opus One Wine with Michael Silacci
Monday, April 10, (12 p.m. to 1:30 p.m.)
Join us as we welcome Michael Silacci, Opus One Winemaker and Director of Viticulture and Enology to the Epicurean Theatre. Enjoy a special tasting of six luxurious vintages, including the 2007 vintage which is now distributed in all 50 U.S. states and 65 countries worldwide. Tickets are $150 per person, and can be purchased here on our website.
Calligraphy Uncorked 
Tuesday, April 11, (7-9 p.m.)
Janee' Scarle, owner and designer of Old City Calligraphy returns to the Epicurean Theatre this month for her Introduction to Modern Calligraphy class for beginners. Guests will be provided a starter kit with all the tools needed to get started: a goody box filled with ink, a selection of nibs, various types of paper, guides and instructions to help you after the class. The Epicurean will also provide guests with two complimentary glasses of wine to help guide the calligraphy pen. Tickets are $95 per person, and can be purchased here. Hurry! These sell out super fast!