Five Reasons a Florida Staycation Rocks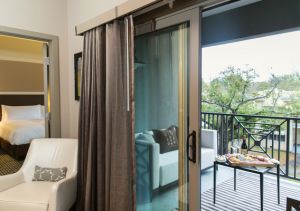 Sometimes a staycation can be just as enjoyable as a vacation. With less planning and less travel time, it's amazing how creative you can get when you look no further than your own backyard.
You can still escape your daily routine and disconnect from the outside world, enjoy life and turn into a true explorer. If you're looking for a way to save money during your travels this summer, think about taking a staycation in Florida.
Here's five reasons a Florida staycation really rocks!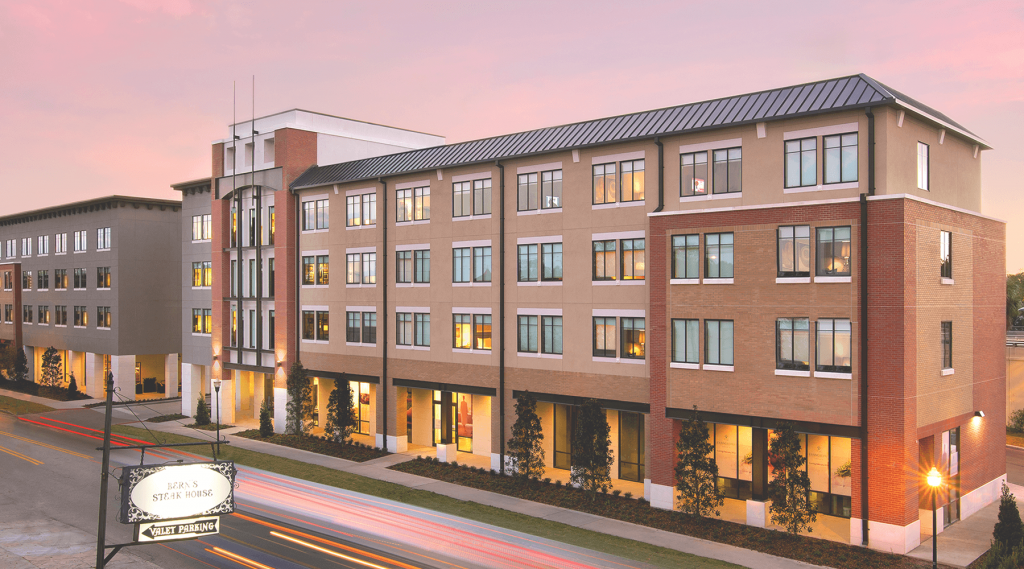 1. Enjoy special staycation rates: Most hotels in Tampa and Florida offer discounted stays and packages for Florida residents. The Epicurean Hotel rewards Florida residents with special rates as low as $139 now through September 3, 2016. The offer includes overnight accommodations in the classic room with a king-sized bed. To claim this spectacular savings, use promotional code FR6 in the Corporate/Promotional code box when making your online reservation, or call 1-800-228-9290 and book your room using the same FR6 code. Bonus: Stay on a Saturday or Sunday night and get complimentary admission to hang out at the Epicurean's SPLASH Sunday pool party.
2. Planning is a piece of cake: Easy planning is one of the best benefits of taking a staycation over a vacation. You know your city and state best, and not having the extra stress to pack your suitcase and arrive on time for your flight is an amazing experience in its own. Pull out the computer and do your research. Find places you've never been or places you have been and want to return, then map out a few excursions.
3. Save on travel costs: Vacations can get pretty pricey when you have to travel out of state or internationally. Plane flights and baggage fees are on the rise, and can really put a damper in your travel budget. A staycation gives you the opportunity to save the money you would spend on outrageous airline tickets and splurge on something more fun — like unique experiences or amazing food. If you want to load your suitcase with an unrealistic amount of shoes or outfits, you can! With zero baggage fees, bring what you want — because let's be honest … you really never know what the weather will be like. Lastly, by taking advantage of Epicurean's summer rates for Florida residents, you'll save a ton of money compared to the money you'd spend on hotels elsewhere.
4. A great chance to explore your town: Maybe there's a certain museum, attraction or restaurant you've always wanted to try, but never found the time. Well a staycation is the perfect chance to do everything you've ever wanted to do, without feeling rushed, stressed or on a crazy deadline. Even if you've lived in the same city for years, you'd be surprised to find out about how many places there are to visit and things to do. Florida is a beautiful and very tropical state — full of history and unique experiences around every corner.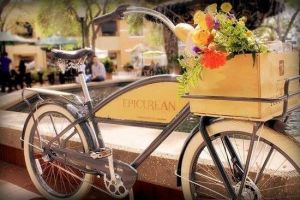 5. Knowing home is nearby: Knowing that you don't live far from your final-staycation destination eases stress and gives you more flexibility with travel times. No need to stress about catching that plane on time, when you can hop in the car and be to your destination in a matter of minutes or hours. There's also peace of mind knowing that if you need to leave in an instant for an emergency, it wouldn't be hard to pack up the car and head home and take care of what you need to take care of. Relaxing, unplugging and recharging has never felt so great!