Just a Few of our Favorite Things at Spa Evangeline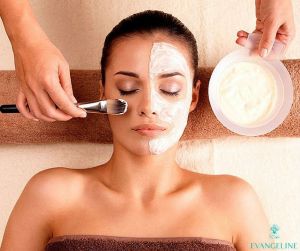 Nestled in the trendy Epicurean Hotel, Spa Evangeline is the ultimate luxury day spa in South Tampa, Florida. Guests often visit the spa to escape and regain their sense of peace, rejuvenate their skin and enhance their palate with the flavors of relaxation. While most indulge in spa experiences, champagne and soothing body treatments — Spa Evangeline also offers a collection of unique, new and reputable retailers in their beauty boutique. Whether you're new to the spa, or a regular – we'd like to introduce you to our featured retailers!
ELEMIS
Born out of the vision to bring together the power of nature, science and aromatics, ELEMIS uses the finest ingredients to get incredible results. Spa Evangeline customers enjoy an award-winning range of face and body treatments. Visit their website here to find your results-driven skincare range.
JaxKelly
The proud creators of the OCC (Original Crystal Candle), JaxKelly's 100% farmed soy wax candles are hand-poured with a crystal inside. To retrieve your crystal keepsake, burn your candle — and unleash the powers of the crystals within. Visit their website here to learn more about their spiritual and soul-enhancing candles.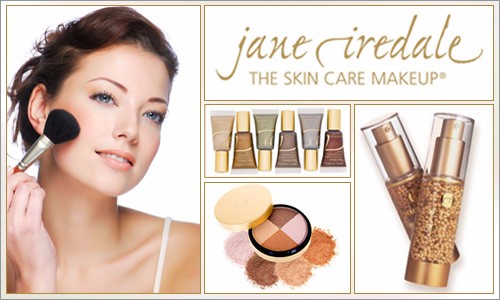 Jane Iredale
Using only the highest-quality minerals available and organic ingredients when possible, Jane Iredale's line is hypoallergenic, cruelty-free makeup is truly as nourishing for your spirit as it for your skin. Fun Fact: This product is often applied to guests on-the-run after Spa Evangeline facials. To learn more about their mineral makeup to healthy skin-care formulas, visit their website here.
FarmHouse Fresh
FarmHouse Fresh offers skincare products crafted around delicious food and drinks, with a touch of country humor. Using up to 99.6% natural and naturally-derived ingredients, FarmHouse Fresh products are full of fruits, vegetables, milks, and more U.S. farms, including their own. I highly recommend the Whoopie Shea Butter Cream — a jarful of sweet, sweet joy!  To learn more about some of the fun FarmHouse Fresh products, visit their website here.
Caudalie
A natural, paraben-free skin care for all skin types, Caudalie makes anti-aging moisturizers, creams, cleansers and treatments with effect ingredients for smoother skin. The vine and grape extracts used for their patents come from the vineyards of Bordeaux, Champagne and Burgundy. To learn more about the Caudalie skin care line, visit their website here.
Sara Happ
If you're looking for a lip product that stays true to their every-day values to exfoliate, hydrate and heal — look no further than Sara Happ's lip care lines. To learn more about their most popular products like The Lip Scrub, The Lip Slip and their Lip Crayons, visit their website here.
Tipsy Candles
Using discarded bottles from your favorite wines from Bern's Steak House, Tipsy CandleCompany repurposes them into extraordinary handcrafted, 100% soy wax candle from farms around the United States. To learn more about their candle that is green, and unlike anything else, visit their website here.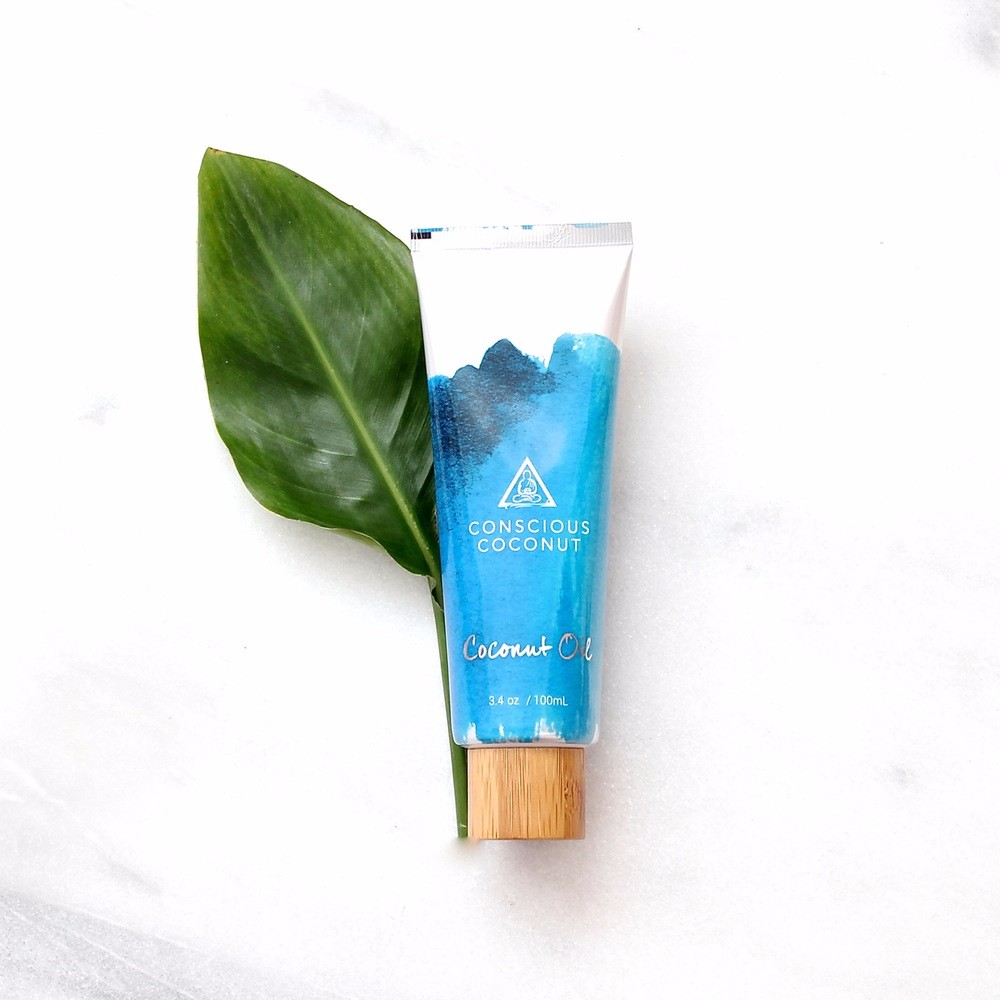 Conscious Coconut
Coconut oil crafted using traditional cold-pressed method, without the use of heat or pressure, and zero harsh or yucky chemicals, Conscious Coconut is natural, full of powerful antioxidants and anti-fungal effects — just as nature intended. You'll not only fall in love with the founder Danielle, but you'll also fall in love on their newest travel-ready tube. To learn more about Conscious Coconut and how they are helping to eliminate childhood hunger, visit their website here.
VitaJuwel Gemwater Bottles
Consider it your own very personal piece of jewelry for water. Following age-old traditions, VitaJuwel created gemstone vials to hygienically inspirit drinking water to provide you with homemade, natural gem water that tastes like it's fresh from the spring. To learn more about the 17 carefully selected gemstone blends available, suiting every preference and mood visit, their website here.
Shower Bursts
When taking a bath isn't an option, 100% natural Shower Bursts transform your ordinary every day shower into an amazing aromatherapy experience. From experiences like healing, refresh, headache buster, to hangover busters, and more — learn more about how you can transform your shower today by visiting their website here.
Feeling Smitten Cupcake Bath Bombs
Using the highest quality ingredients including European Dead Sea Salts, Epson Salt, Citric Acid, Sweet Almond Oil, Grape Seed Oil, and Silk Amino Acids, the first Feeling Smitten Cupcake Bath Bomb went out into the world to deliver goodness — and thousands of cupcakes later they have only gotten better. To learn more about their handmade bath products using quality ingredients, visit their website here.
Jindilli
Jindilli's macadamia skin enrichment products will bring out the best in all skin types, but are particularly effective on maturing skin. Using high concentrations of macadamia oil, the products soothe, heal and strengthen skin, while adding radiance and luster to tired, dull skin. To learn more about Jindilli's rejuvenating products, visit theirwebsite here.
GlamGlow
Designed for Hollywood's entertainment, music, fashion and award industries for camera-ready soft glowing skin, this 10-minute professional quality mud mask uses ingredients off the coast of Southern France, home to the glamorous Cannes, St. Tropez and Monaco. An amazing rapid and gentle exfoliate mud mask for men and women, high in ancient volcanic pumice rock, super antioxidants and minerals, GlamGlow activates moisturizing "collagen synthesis," to revitalize complexion for illuminating, brighter and radiant looking skin. To learn more how you can help correct discoloration and improve your skin's texture, visit their website here.
Mud-Pie
Make every day feel like a vacation with Mud–Pie's collection of travel totes, clutches, and beach bags. With a range of sizes and styles, you'll find exactly what you're looking for — as a gift for yourself or someone special. To learn more about Mud-Pie's unique items, visit their website here.
Stop by Spa Evangeline in Tampa today to find the perfect gift for yourself or a loved one!