Make Your Spirits Brighter: Holiday Cocktail Class with Dean Hurst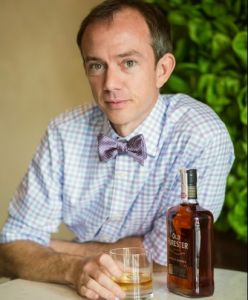 Move over Martha Stewart! These holiday cocktail recipes are not only fancy, but fun (and easy!) to create.
With the holidays 
right around the corner, we know you'll be attending and throwing parties galore. 
It's time to spice it up this year
! Surprise your party guests with creative holiday cocktails you can 
easily craft in the comfort of your home.
Our very own Dean Hurst, Director of Spirits of Bern's Steak House, Haven and Epicurean will guide you through some of his favorite holiday cocktail creations this Saturday, November 21, (7 p.m.-8:30 p.m.) in the Epicurean Theatre. Attendees will acquire cocktail tips and all the secret recipes from the pro himself, while enjoying delectable canapés from Élevage.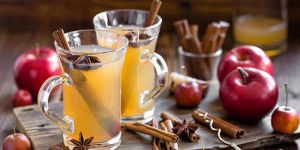 Working off a simple Sour recipe, Dean will teach you how to add seasonal flavors and holiday flair to almost any base spirit. He will cover a wide range of syrups, fruits and infusions, using all seasonal holiday ingredients. How does a cocktail that tastes like candy corn or apple pie sound? Yum! Hope you're ready for your imagination to run wild in this unique and palate-pleasing class at the Epicurean.