Mom's Wish List Includes the Epicurean Hotel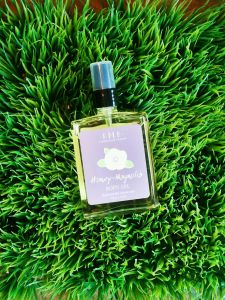 Sure your mom enjoys the traditional bouquet of flowers with the classic 'thank you Mom' card, or so she says…
This Mother's Day, spoil her with something she really wants!
From a luxurious pampering appointment at Spa Evangeline, to Mother's Day Brunch reservations at Élevage, to hard-to-find wine at Bern's Fine Wines & Spirits, to cooking classes at Epicurean Theatre, to a gift card for a grand getaway at our hotel. The Epicurean Hotel offers a one-stop-shop for great gifts for every mom.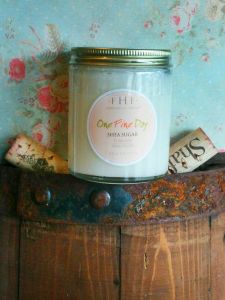 Spa Evangelinewill be opening up their appointment books with a special Mother's Day promotion. They promise to pamper her and sweep her off her feet with the "My Moment for Mom" spa promotion. Purchase a gift certificate for $150 or more, and you receive an additional $25 gift certificate. Whether you decide to gift her the extra $25 or keep it for yourself (don't worry, we won't tattle), there's no doubt you will be called her "favorite" at the next family gathering. This offer is available now, through Mother's Day.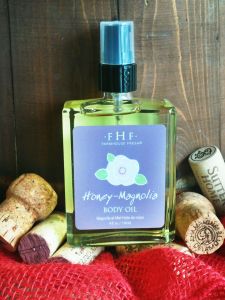 Spa Evangelinewill also offering an on-site promotion Mother's Day weekend, giving mom a chance to unwind and relax in the tranquil spa atmosphere, with the One Fine "Mother's Day" Hand & Foot Renewal 90-minute spa service. Show mom you care by beginning her day with a sparkling soak in an antioxidant-rich magnolia and flower-honey infusion. During her treatment, she will be delighted to know her spa treatment includes a complimentary glass of Moët Ice Imperial Champagne. Her nails will be shaped and cuticles cleaned and neat. Next, she will be whipped into softness with a citrus-infused shea butter micro sugar polish. As for the grand finale, she will relish in a light Ginger Sorbet massage to bring her hands and feet back to life, picking the perfect polish. The appointment books are filling up fast, so please call Spa Evangeline at 813-999-8742 to book your appointment today.
Don't forget about making a reservation for Mother's Day brunch at Élevage. We will feature all of our delicious brunch menu items and cocktails. Spots are limited, so be sure to call 813-999-8726.
If you can't make it to brunch, why not "WOW" Mom with a dinner that evening?  Élevageand Bern's Steak House and Haven will be open for dinner.
Chef Chad's re-imagined classic dishes are famous for making women swoon!