Monday Fundays at EDGE Social Drinkery
If you haven't had the chance to visit the Epicurean Hotel this month, you're missing out on a sleigh full of seasonal fun.
That's right! Weekends have always rocked at the Epicurean, but now Mondays are the new Sundays, folks! Every Monday in December, EDGE, the rooftop bar is hosting an ugly sweater party and you're invited!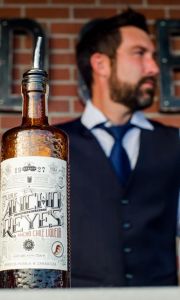 Is the EDGE holiday cocktail menu naughty or nice? We'll let you decide with specialty winter brews and hand-crafted cocktails like spiked-egg nog and hot cocoa. Sound too simple? We promise, it's not! Each and every offering is created with a unique selection of liquors, craft beers and specialty sodas. Many of the hand-selected products are boutique, local and artisanal. Not only are the cocktails divine, but the view at sunset is incredible! Overlook South Tampa's skyline with tangerine-orange sunset skies until the sun disappears in the distance.
As if that's not enough reasons to visit, guests can now score a free drink at EDGE every Monday, during the month of December.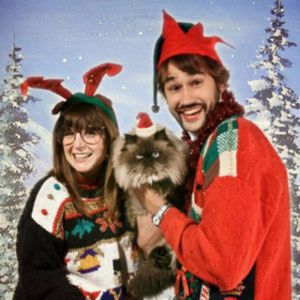 How? Wear your tackiest-holiday attire and take a photo with the EDGE Instagram frame and the first 10 participants will receive a complimentary drink!
Stay tuned for more ways to Awaken Appetites Unknown over the holidays at 
t
he Epicurean Hotel and visit 
www.EpicureanHotel.com
 to book culinary-themed packages starting at $169 a night.