Opus One Wine with Michael Silacci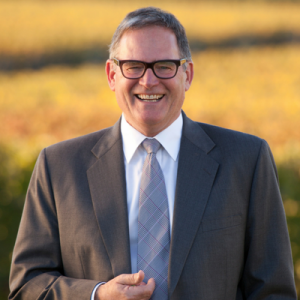 Next week, join us to welcome Michael Silacci, Opus One Winemaker and Director of Viticulture and Enology to the Epicurean Theatre.Traveling from Oakville, California, home to the infamous Opus One Winery. Guests will taste some of the most luxurious wines that Opus One produces, including the 2007 vintage, which is now distributed in all 50 U.S. States and 65 countries worldwide.
A selection of cheese and bread will be provided by the Epicurean Hotel as well as a tasting of the following wines:
2007 Opus One
2010 Opus One
2011 Opus One
2012 Opus One
2013 Opus One
Opus One Overture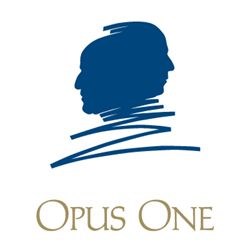 About Opus One Winery
Opus One was a joint venture between Robert Mondavi and Baroness Philippine de Rothschild, producing a proprietary Bordeaux-style blend based upon Napa Valley Cabernet Sauvignon. The beginning on Opus One wine can be traced back to as early as 1970 when Robert Mondavi and Baron Philippe de Rothschild met for the very first time and began their collaboration to merge old world and new world wine styles- into one grand opus. When the first vintage, 1979 Opus One was released in 1984 it caused big news in the wine industry, because it was the most expensive California wine costing a mere $50. Interestingly enough, and it is still ranks among the most expensive red wines produced in Napa Valley to this day.
Much credit still goes to new world wine pioneer Robert Mondavi, who brought a passion for excellence to everything he did. He not only led a renaissance in California fine wine for over six decades, he also introduced temperature-controlled fermentation, French oak barrel aging, and high-density viticulture to an up-and-coming American wine industry. As Epicureans, we can also thank him for broadening the American cultural palate by marrying fine wine to food, music, and the arts— the same principles, foundation and soul the Epicurean Hotel was built upon.