Spoil Mom for Mother's Day at the Epicurean Hotel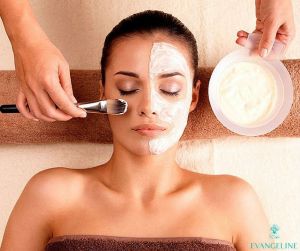 Sure your mom enjoys the traditional bouquet of flowers with the classic Mother's Day card, or so she says… but this time, spoil her with something she really wants!
The Epicurean Hotel offers a one-stop-shop for great gifts for every mom. From luxurious and unique spa treatments at Spa Evangeline, to Mother's Day Brunch reservations at Élevage, to hard-to-find wines at Bern's Fine Wines & Spirits, to cooking classes inside the Epicurean Theatre, sweet treat offerings from inside Chocolate Pi, to a gift card for a grand getaway at our hotel. The options truly are endless!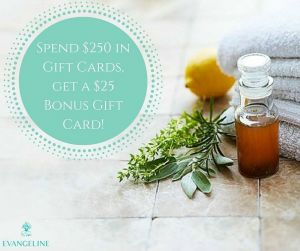 If you're looking to book a full day of fun, what about pampering your mom with a gourmet three-course brunch from Élevage, followed by a luxurious spa treatment at Spa Evangeline? Sounds like a win-win situation to me — and if you're lucky, maybe she will let you join her for the spa part. Spa Evangeline has rolled out a special Mother's Day special where if you purchase a $250 Spa Evangeline gift card, you'll receive an additional $25 bonus. Whether you decide to gift her with the extra $25 or keep it for yourself (don't worry, we won't tell!), there's no doubt she'll be calling you her "favorite" during the next family gathering. Spots are limited for both brunch and the spa, be sure to call 813-999-8700 early and book.
If you can't make brunch, but still want to win over mom with a fancy dinner that evening, treat her to dinner at Élevage, Bern's Steak House or Haven — all open for dinner, and reservations are highly recommended.