Spotlight Dominique Martinez, the mastermind behind Rustic Steel Creations
Dominique Martinez is a visionary metal sculptor and the founder of Rustic Steel Creations since 2002.
Dominique's artwork is unlike any other; no two designs are ever the same. Dominique studied art in school but is self-taught within the metal fab industry. He has created pieces for clients all over Florida, New York, and the British Virgin Islands. Dominique's metal sculptures have been featured in over 50 media publications. Some well-known pieces include the p-51 Mustang replica and three 9/11 memorials. Dominique spends his free time speaking at local schools educating kids about how to use recycled metal and found objects to create art. Mainsail was even lucky enough to host their 2016 holiday party at Martinez's personal residence, a restored Firehouse.
Let's find out more about Dominique Martinez and how his pieces are used for our beloved Mainsail properties!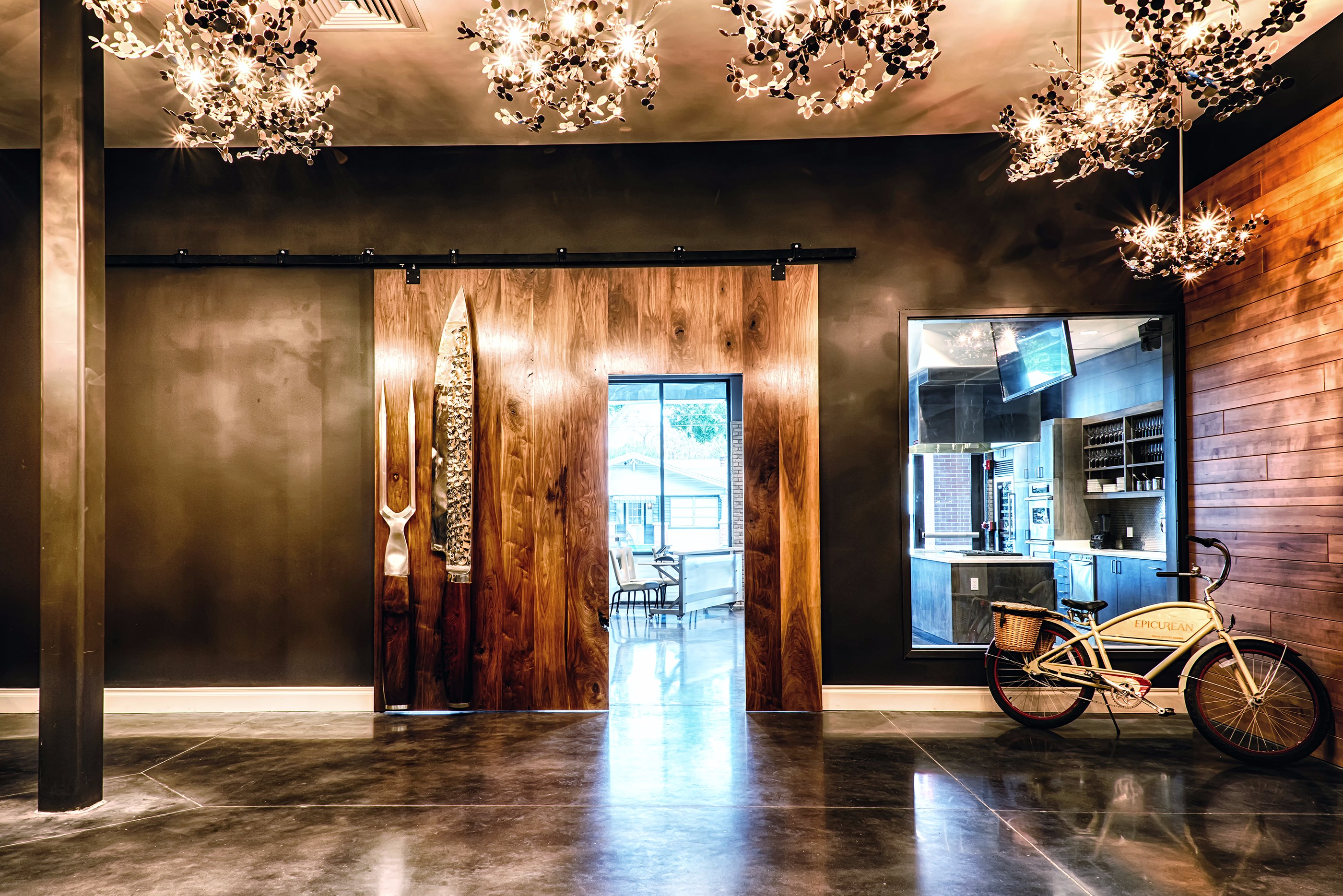 How did you become a preferred vendor with Epicurean?  Our imagination within our designs is what Epicurean loves. The fact that we think outside the box is a must. It's crucial to know the right applications and the proper finishes where the pieces are sustainable and most importantly, making sure they're user-friendly.
In addition to the Epicurean, what other products do you create? We also have quite a variety of pieces at Mainsail Beach Inn, Scrub Island Resort, Spa & Marina and even at Mainsail's Corporate Headquarters.  Custom gates and railing designs are what we have been very well known for. Fabrication of railings/gate is an art; it all depends on how much you are willing to push the design in making a statement.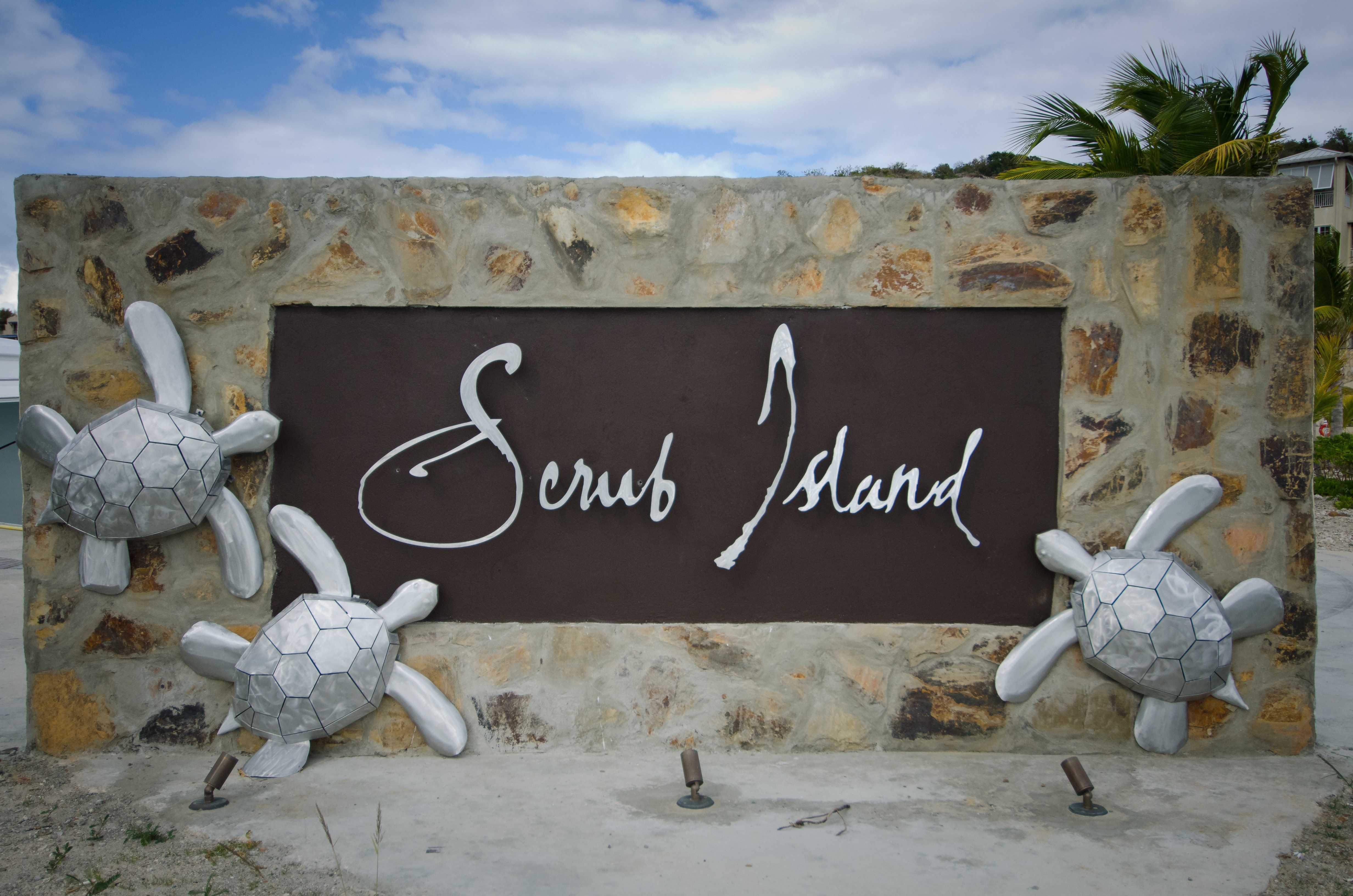 What differentiates you from other vendors making similar products?  The uniqueness
of our diversified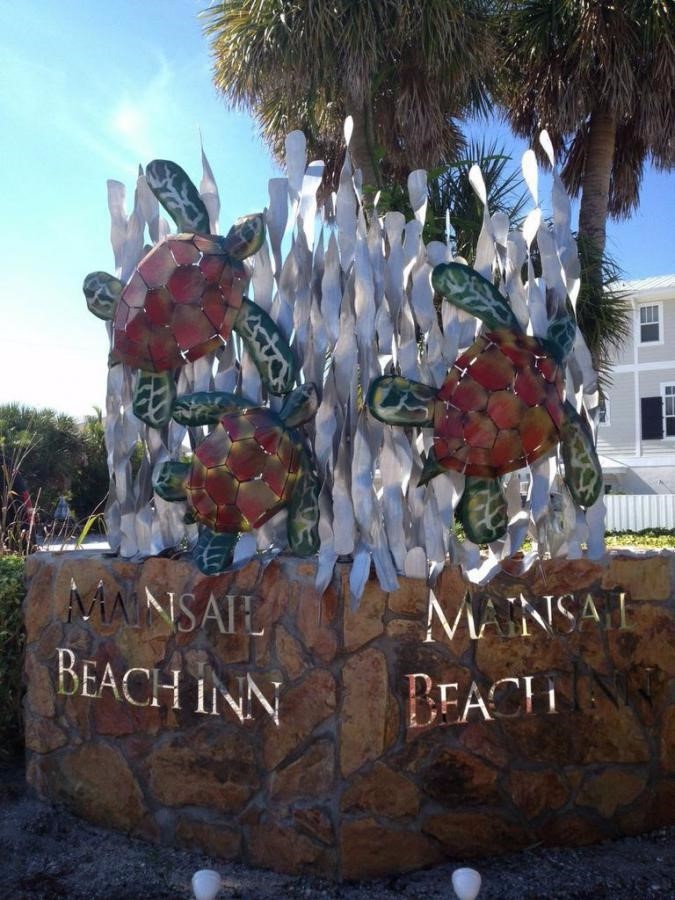 design and style. Studying art and the different eras have enabled me to really stretch my mind in fulfilling the client's needs. I constantly strive to think outside the box.
How do you see your relationship with Mainsail growing?  Constant evolution in design and not being afraid to push the envelope of creativity. Be bold and daring. See what everyone else is doing and do the exact opposite!
What do you enjoy doing outside of work?  I live a very active lifestyle with training for obstacle course races, biking and workouts at Tampa Sports Academy.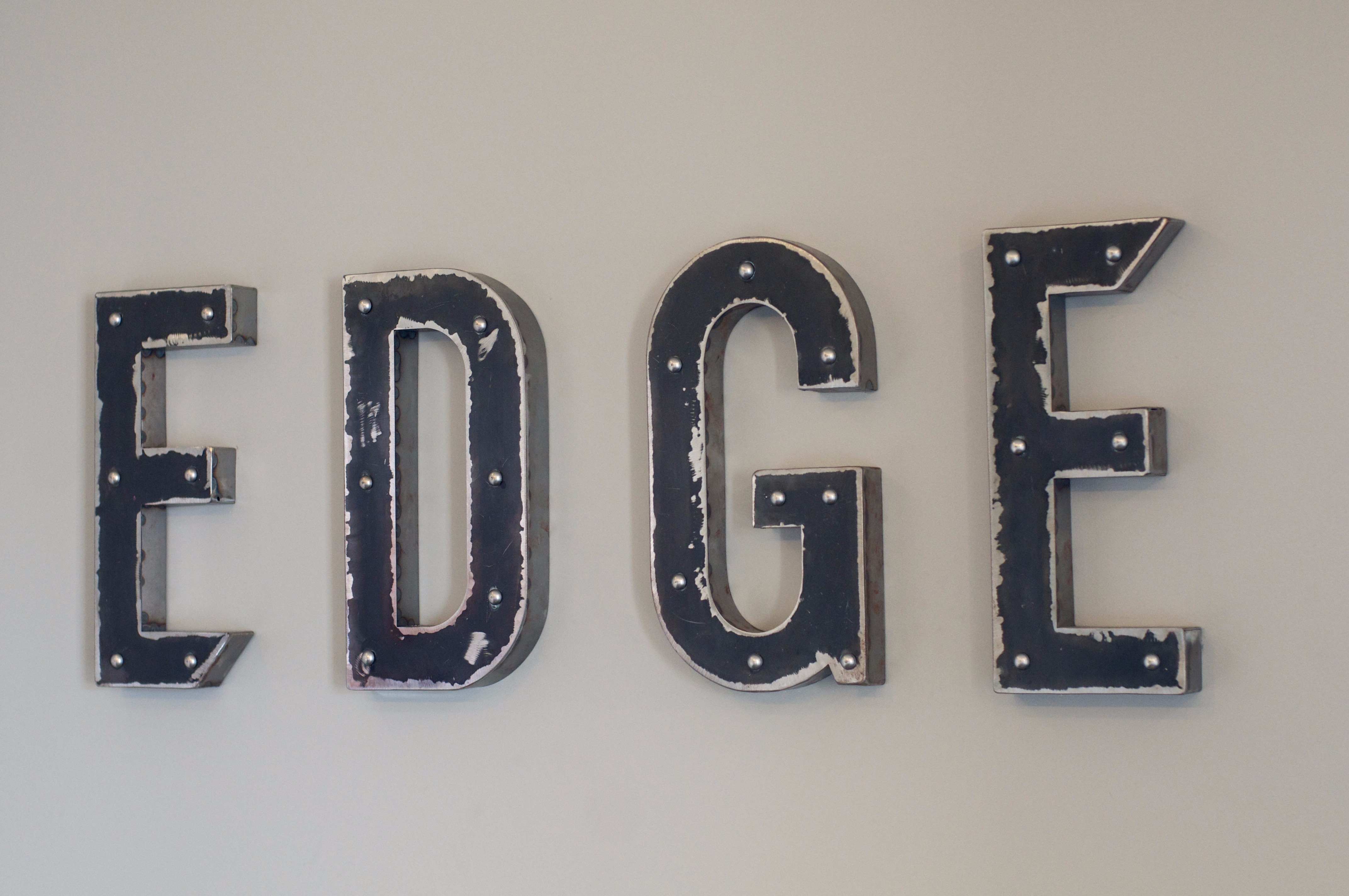 Check out Rustic Steel Creations:
-Instagram @Rustic_Steel_Creations
-Twitter @Rustic_Steel_
-Vimeo vimeo.com/180890093