Spotlight Julianne Corlew, the Vice President of Mainsail Lodging & Development
Julianne Corlew is the Vice President and business partner of Mainsail Lodging & Development. She has known Joe Collier, the company's President, for over 25 years and has been his business partner for 18 years.
What do you do for the company?
That is an ever changing answer!
Part of being a business owner is having the ability to do what needs to be done and to be flexible in response to the business demands.   Keeping up with Joe is a full-time project – we have joked that Joe shakes the trees and I rake the leaves. Within our partnership group of Joe, Jana, Brian and myself, we work together and jump in where needed.  Currently, I am spending much time on legal issues, insurance, corporate responsibilities, accounting aspects and operations of our businesses.  My focus continues to shift as we are delegating responsibilities to new leadership members and specific teams. With the new additions to our leadership team, I'll be able to also take a few hats off, and be involved in our processes more strategically, such as developing more corporate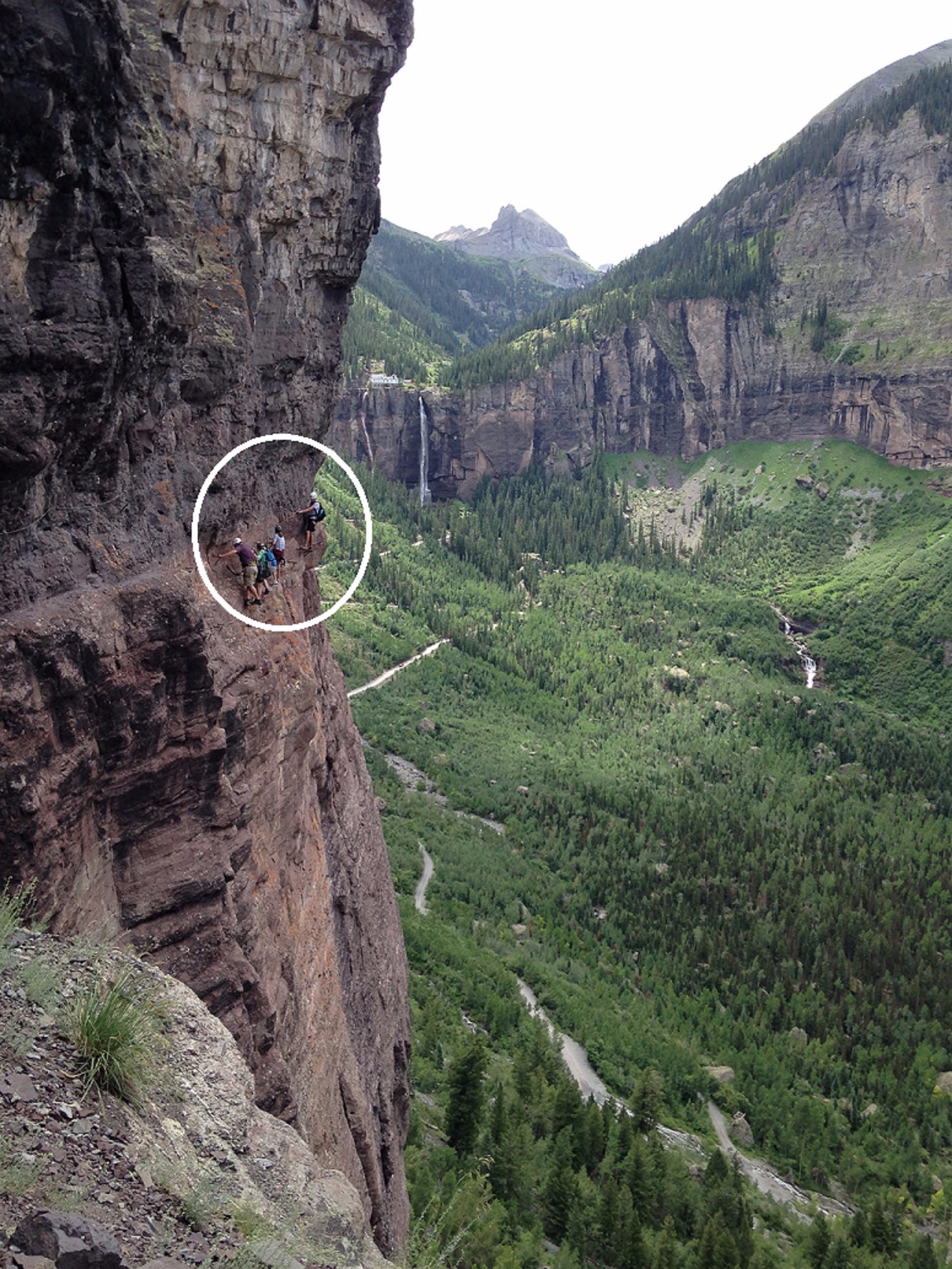 initiatives and programs.
What is your background?
I never thought I would have a career within the hospitality industry. I attended college in New Mexico and it took me seven years to get a degree in Productions and Operations Management, with an eye on project management. I worked at the front desk at the Albuquerque Marriott, where I took advantage of their college tuition reimbursement program.  I worked around the hotel in many positions while I finished school.  At the fork in the road where I could go with my education or to stay in the hotel business, I found that I had acquired a real love for hospitality.  I decided to make my career with Marriott, and lived in awesome locations, from San Francisco, Denver, Tampa, and even international with Mexico and Ecuador assignments.
How did you start working with Mainsail?
I worked with Joe in Tampa, and we made a good team – as financial director, my job was to keep him out of trouble for all of his great sales and marketing ideas.  I was living and working in Ecuador when he called me to join him with Mainsail. I wasn't convinced at first, as I had a blossoming career and a family to take care of. But once I visited his project and understood his vision, I jumped in with both feet; and here we are 18 years later with our company, Mainsail! It's been a great ride, and we've seen a lot over the years.  What is really rewarding is to look back and see all of the people that we've been blessed to work with, and to be in a position to help our staff grow with us.
What is the best part of your job?
I enjoy watching our visions and ideas become realities. Seeing our ideas start on a paper napkin changing to full-fledged properties is a thrilling opportunity. I enjoy seeing our team develop and grow. So many people within our company have started in one position and prospered into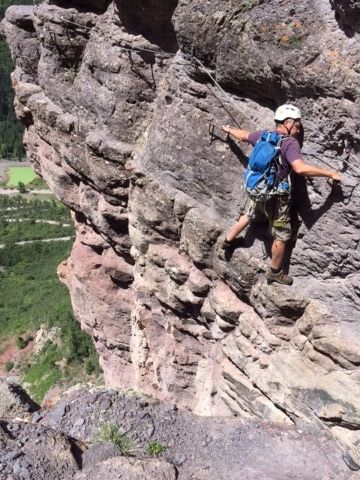 another. It's exciting to see our new hotel properties coming together. I believe our teams working together towards our goals of success, our training, our attention to detail and our eye for opportunity is the only reason why we can say we are doing it right.
What is your favorite project/property we are currently working on?
That's not fair! I could never have a favorite! I love every property and project for different reasons. With Epicurean, that is our model for what everyone wants. That hotel exemplifies our missions, principles and values that we strive to instill in all our properties. Scrub Island is something we have fought so hard for and is a labor of love. All of our team members there work so hard every day, and Scrub is on the verge of realizing its true potential. Our Mainsail Housing teams are led by hard-working entrepreneurs, tackling every challenge as a well-oiled team.  Even our corporate headquarters is unique.
We have a beautiful "man cave," an awesome in-house reservations and sales office, all with glass walls allowing us to continuously interact with each other. Even our "break room" is a full functioning kitchen. Nothing about us is normal.
Tell us more about you outside of work.
I am a mid-west farmer's daughter. I love being outdoors, hiking, bow hunting (I've made four Robin hoods in my lifetime. Luck? I think not!), cooking,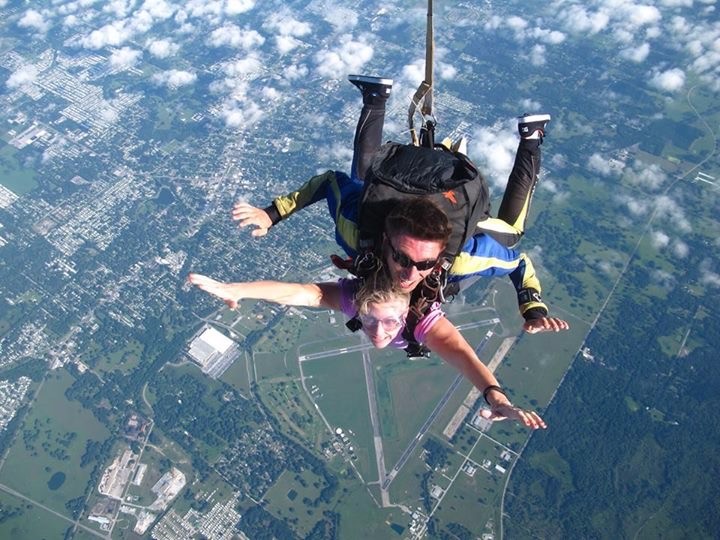 the performing arts and travel to the mountains. I am a bit of a thrill seeker – recently skydiving with my daughter and hiking the Villa Ferrata in Colorado, hanging off the side of a mountain with only a cable to hold us in air.  Mostly, I love being at home with my husband and keeping track of my adult kids. My parents live close so I have the opportunity to see them often. My faith is a priority in my life. It's a day to day effort that I make.
Photos (top to bottom):
-Via Ferrate in Telluride, CO; Juli with husband, Lew, and kids, Nick, Katie & Mike.
-Skydiving close to home in Zephyrhills, FL
-Lew on the Via Ferrata…not happy!