Tampa Beats One Pulse for Orlando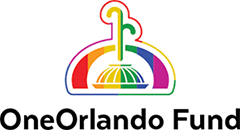 In the aftermath of the mass shooting at Pulse Night Club, Florida's hospitality industry is uniting with a statewide community event to help victims and their families on Thursday, June 30th.
Led by the Florida Restaurant Association (FRLA) in partnership with VISIT FLORIDA, "Dine Out for Orlando United," is a day for Florida restaurants, their employees and guests to make a difference in the lives of those affected by the tragedy. All proceeds raised will be donated to the OneOrlando Fund, which is designated to provide a way to respond to the needs of the local community, now and in the time to come.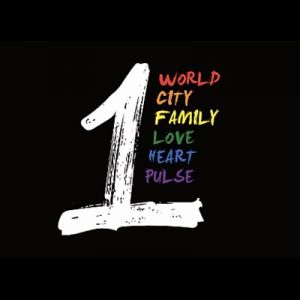 How can you dine out and get involved?
This Thursday, June 30th, our family of restaurants below will be donating proceeds to the OneOrlando Fund
EDGE: 50% of ALL generated proceeds from the entire evening and music sponsored by DJ Fresh from 7 p.m. to 10 p.m.

Bern's Steak House: 50% of ALL proceeds from every bottle or glass of the Lange Winefest Cuvee Pinot Noir

Haven: 100% of ALL Haven Hour p

roceeds from 5 

p.m. to 7 p.m. in the Bar & Lounge
"Our hearts and prayers are with the victims and their families. As an industry, we want to continue to rally around them by offering our support, time and resources. Pulse is a member of the FRLA, a part of our hospitality family and we are proud to lend support. We encourage all Floridians, visitors and those around the country to participate in this Dine Out to help the entire Orlando community," said Carol Dover, president and CEO of the Florida Restaurant and Lodging Association.
"The Florida tourism industry stands united as a community. This is a wonderful way for restaurants and Floridians statewide to come together in solidarity with the Orlando community and make a difference," said Will Seccombe, president and CEO at VISIT FLORIDA.
Tampa beats one pulse for Orlando, and united we stand as an industry and as a community!