Taste the Best of the Sunshine State: Cigar City Brewing and Wicked Dolphin Distillery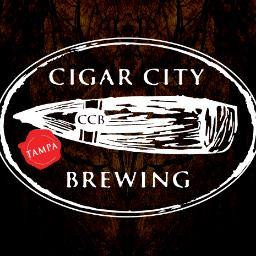 When a collaboration with two distinguished Florida brands happens; it's an experience you don't want to miss! Wicked Dolphin Distillery and Cigar City Brewing are doing just that, and bringing this unique experience to the Epicurean Theatre on Thursday, May 19, from 7 p.m. to 9 p.m.
Awaken Appetites Unknown as Wicked Dolphin Distillery and Cigar City Brewing present their finest collections (and unique collaborations) for you to try, while enjoying a fabulous plate of cheese and charcuterie from Élevage.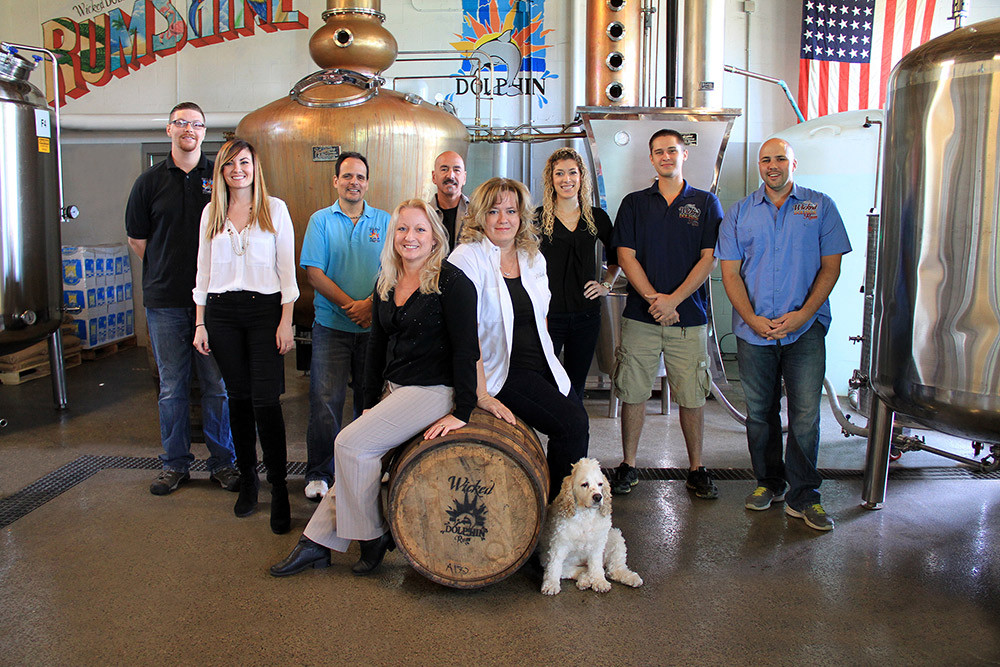 Wicked Dolphin Distillery, located in Cape Coral, FL, is just miles from the fertile sugarcane fields of Florida. Using 100% Florida sugar and local ingredients. Their rums are handcrafted in small batches using an American copper pot, just as it was done in back in the day. Their award-wining rum is then aged in American White Oak, once used bourbon barrels that help premium aged Kentucky Bourbon for a minimum of three years. Wicked Dolphin is dedicated to the motto, "Drink and Support Local," and have become the top pick when it comes to Florida's hand-crafted rum.
For the tasting, Wicked Dolphin will present three of their unique rums; including but not limited to the Wicked Dolphin Hidden Reserve, along with the Wicked Dolphin Brewer Series — a limited edition aged rum expression between Florida's Cigar City Brewing and Cape Spirits.
Cigar City Brewing, also an award-winning brewer located in Tampa, is known for producing quality brews using the best ingredients. A staple to the beer scene locally, this Tampa brewery plans to present an extensive line-up: Da Un Beso a la Botella, Endless Nameless and Barrel Aged Leon.
The Da Un Beso a la Botella, a Foreign Stout brewed by Cigar City Brewing, is a tropical export stout aged in Wicked Dolphin Rum barrels. The Endless Nameless, a Bourbon Imperial Stout is an American Double/Imperial Stout style beer brewed by Cigar City Brewing and lastly, the Barrel Aged Leon, is an English Barley Wine style beer brewed by Cigar City Brewing.
Don't miss your chance to taste these unique collaborations offering the best taste of the Sunshine State! Tickets are $50 per person and can be purchased online at www.EpicureanTheatre.com.