Tickets Still Available: High West Whiskey!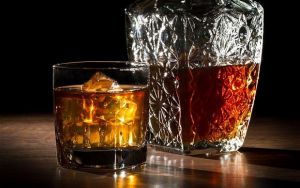 Tickets are still available for tonight's High West Whiskey! class inside the Epicurean Theatre from 7 p.m.-9 p.m.
American Whiskeys have gained a lot of popularity in the last few years, and High West Whiskey is no exception. They have become well known among whiskey lovers as a standard for their favorite Spirit. Whether you are an aficionado, or just getting into the whiskey scene, this class has something for you.
Born and raised in Minnesota, Brendan came to Salt Lake City in 1999 where he began his career with RedRock Brewing Company. After several years learning the art and science of brewing Brendan headed to Edinburgh Scotland where he gained an appreciation for distilling and completed a Masters of Science in Brewing and Distilling Sciences at Heriot Watt University. With a love for skiing and the southern desert, Brendan was drawn back to Utah to join High West in early 2008.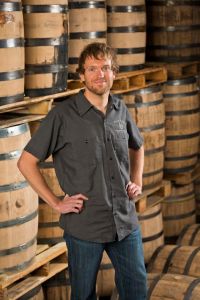 Meet Brendan this evening and taste some of the finest whiskeys to date. You'll feel as if he's taken you to Park City, Utah — yes, this is possible, even on a weeknight!  
During the tasting, Brendan will focus on a few core styles that will include, but not limited to
American Prairie Bourbon

Double Rye!

Rendezvous Rye

Campfire
Some Limited Releases as a surprise!
You don't want to miss this unique whiskey tasting event! Tickets are $55 per person and can be purchased at www.EpicureanTheatre.com.