What he ACTUALLY wants for Father's Day – Spa Evangeline
Public Service Announcement: Men like to go to the spa.
This Father's Day,  give him a gift of pure relaxation, not another Home Depot gift card! I think it's safe to say he would rather have a Muscle Melting Massage and Hot Stone Pedicure. Is your Dad not a spa kind of Dad? I'm positive an hour long Swedish Massage would turn him into the Spa Evangeline's number one fan. This year, gift the unexpected and pamper your Dad with these Father's Day specials at Spa Evangeline.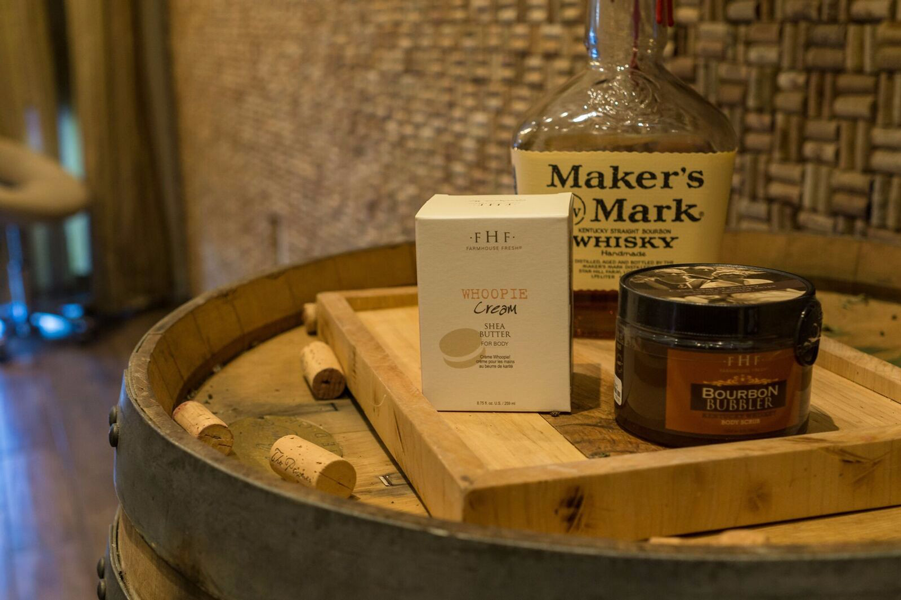 Man of the Hour: The 60-Minute Swedish Massage, Signature Hot Stone Pedicure and Bern's Bourbon on the Rocks Foot Treatment for just $185 is the perfect Father's Day gift for those who need a bit of relaxation in their lives.
All About Dad: Leave Dad feeling refreshed with a 60-Minute Muscle Melting Massage and a 50-Minute Antioxidant Facial for $200.
Gentleman's Escape: Give him the ultimate day of relaxation with a 90-Minute Detox Rocks Massage, a 50-Minute ELEMIS SuperFood Facial and a Bern's Bourbon on the Rocks Pedicure for $375.
Summertime Revitalization: Unwind and relax during this 60-Minute Swedish Massage for just $89.
Summer Detox: Leave refreshed and rejuvenated with a detoxing 20-Minute HydraFacial for $79.
And while Dad's getting pampered, would it hurt to experience a treatment as well?  We won't tell.
Watermelon Vodkatini: Your skin will drink up this boozy, watermelon-infused scrub during a fruity manicure and pedicure for $79.
To check out the current Tampa spa specials at Spa Evangeline, click here.
 20% service charge added at checkout. Call Spa Evangeline for reservations (813) 999-8742.